2cv6 everything galvanized, half spray p
ainted 1986.car has been driving since 2008 as "loan duck" was already in: Russia, Czech Republic, Poland, France, Austria and then I forgot s
ome.super reliable duck .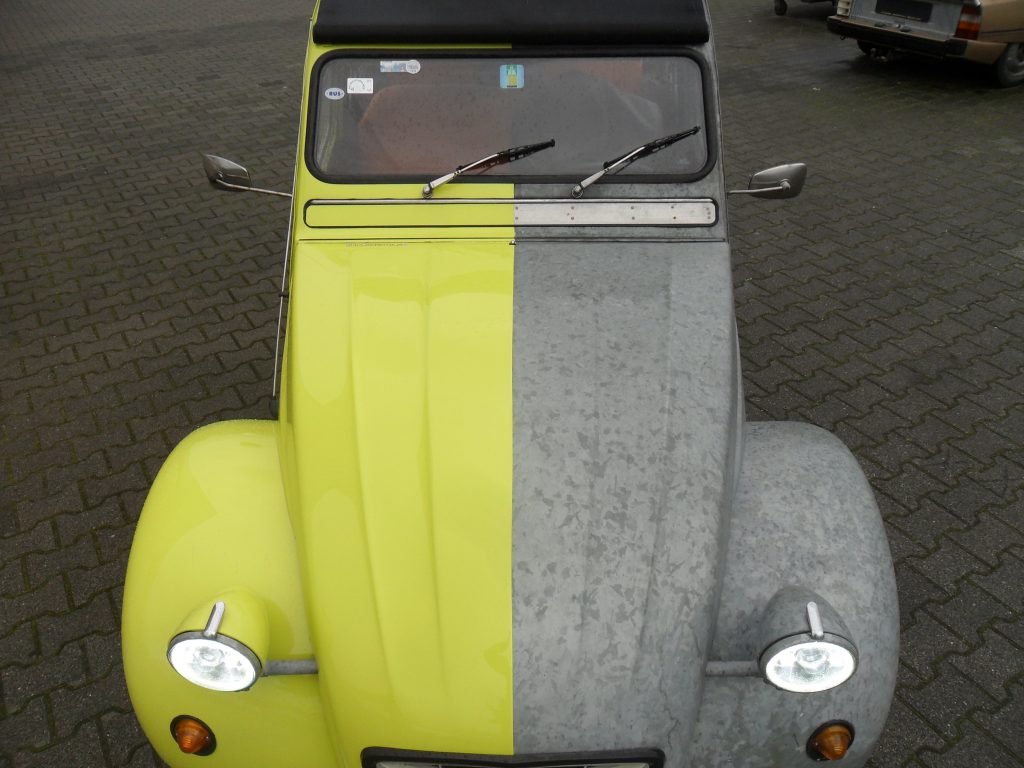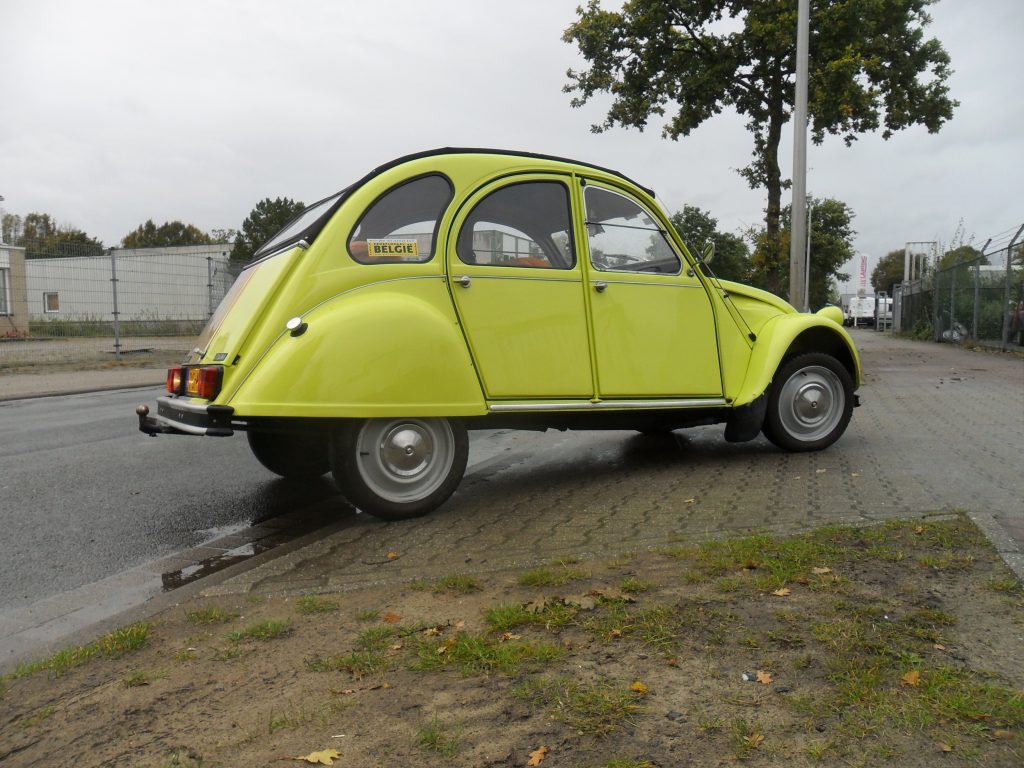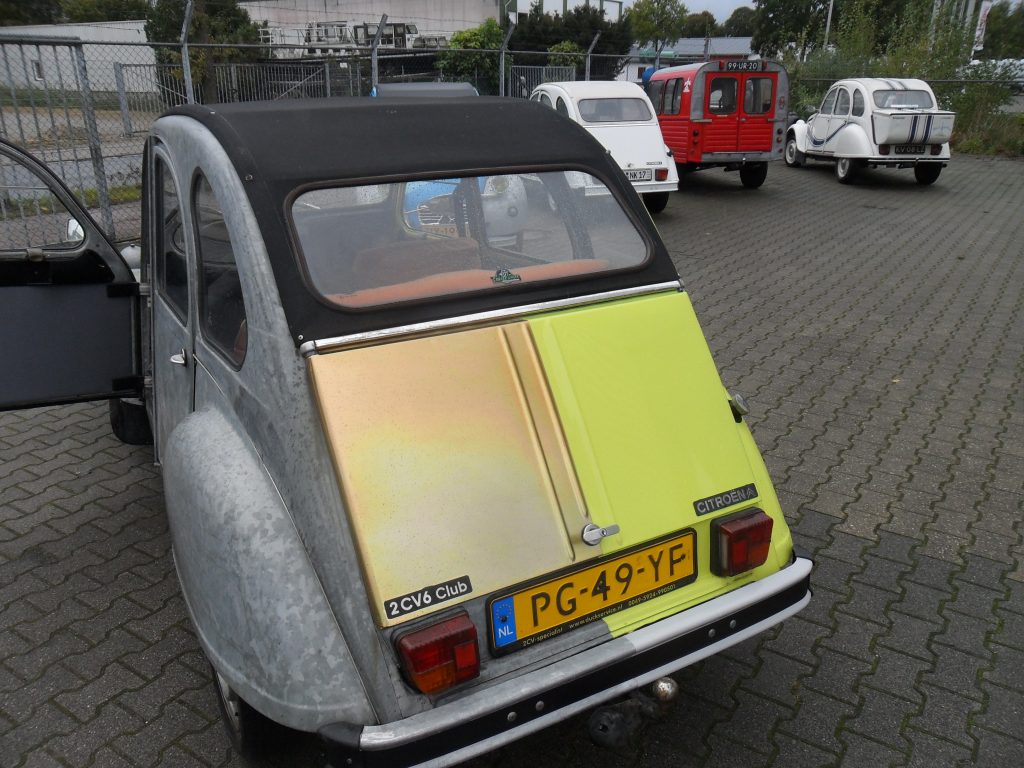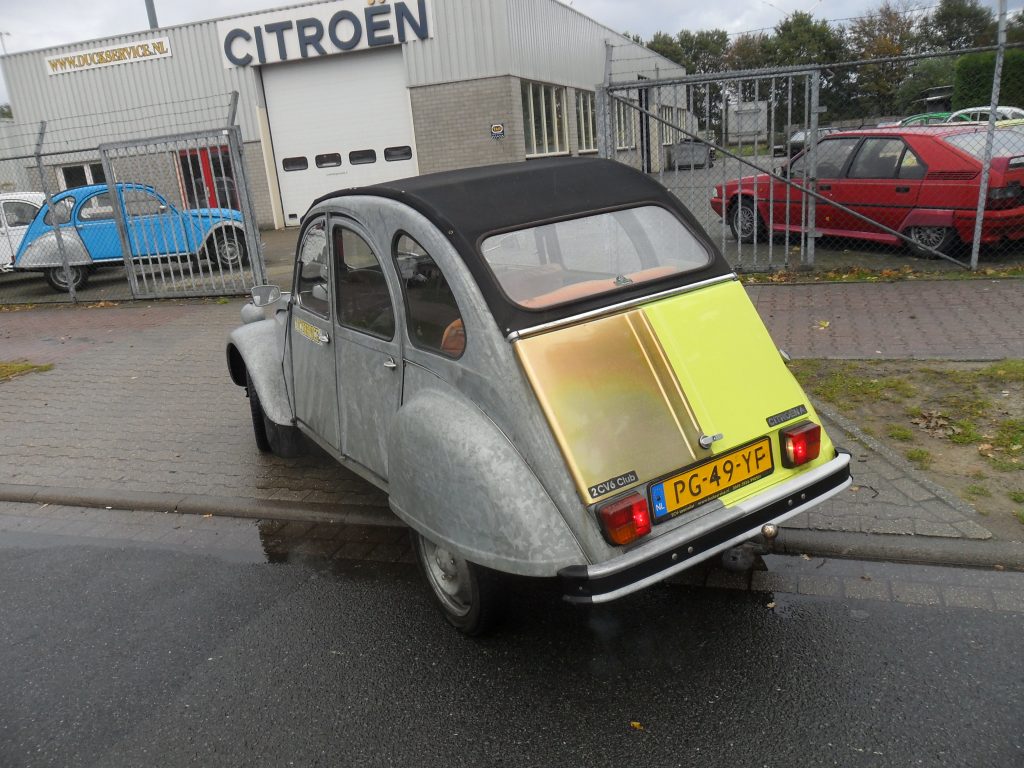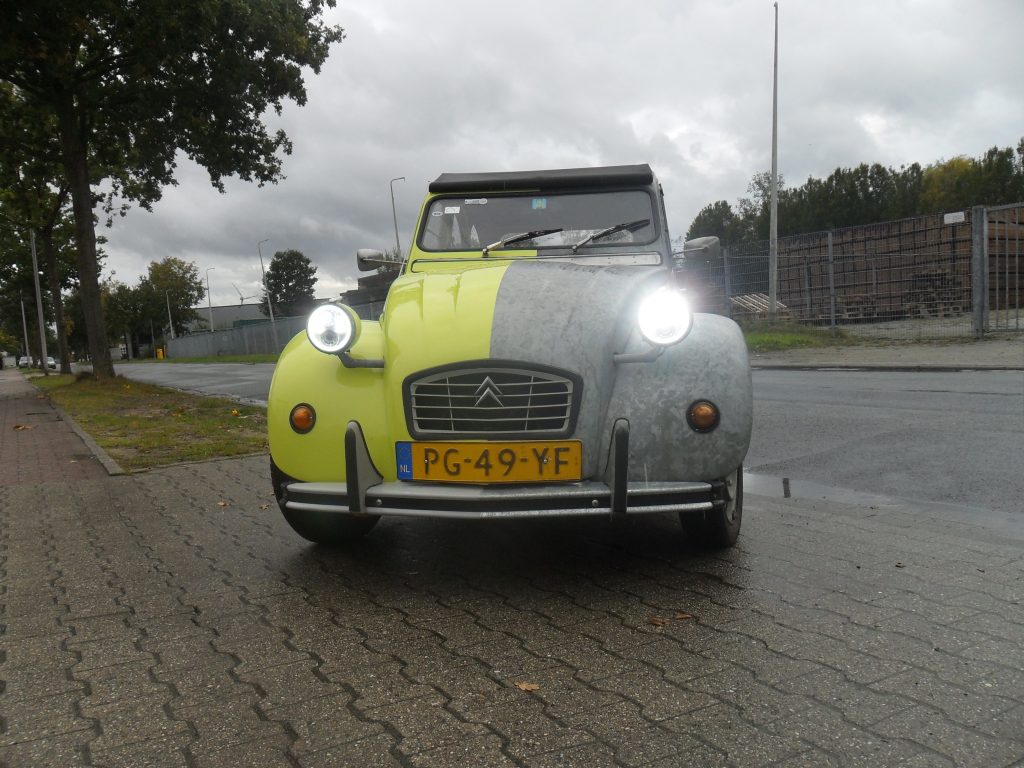 ---
pick-up acadyane 1985 everything galvanized and sprayed gris rose and caramel brown6
50 cc big bore block catalyst wide tires .bak i
s extra extended and made of cherry wood due to transport bromfites or a light motorcycle.
price on request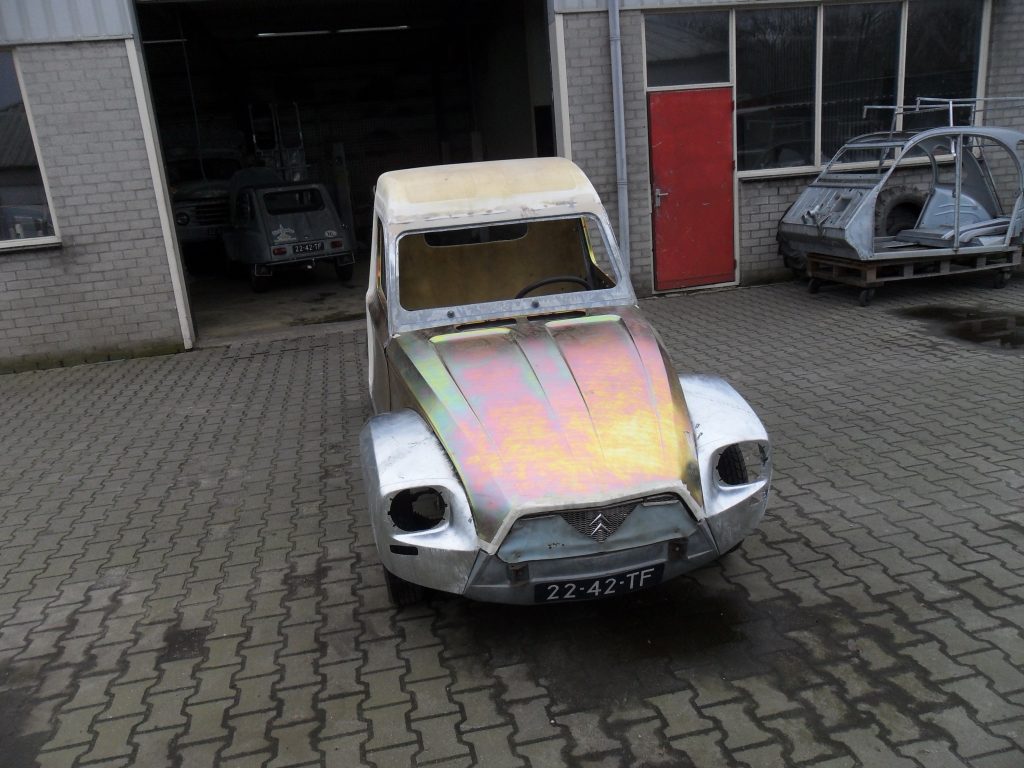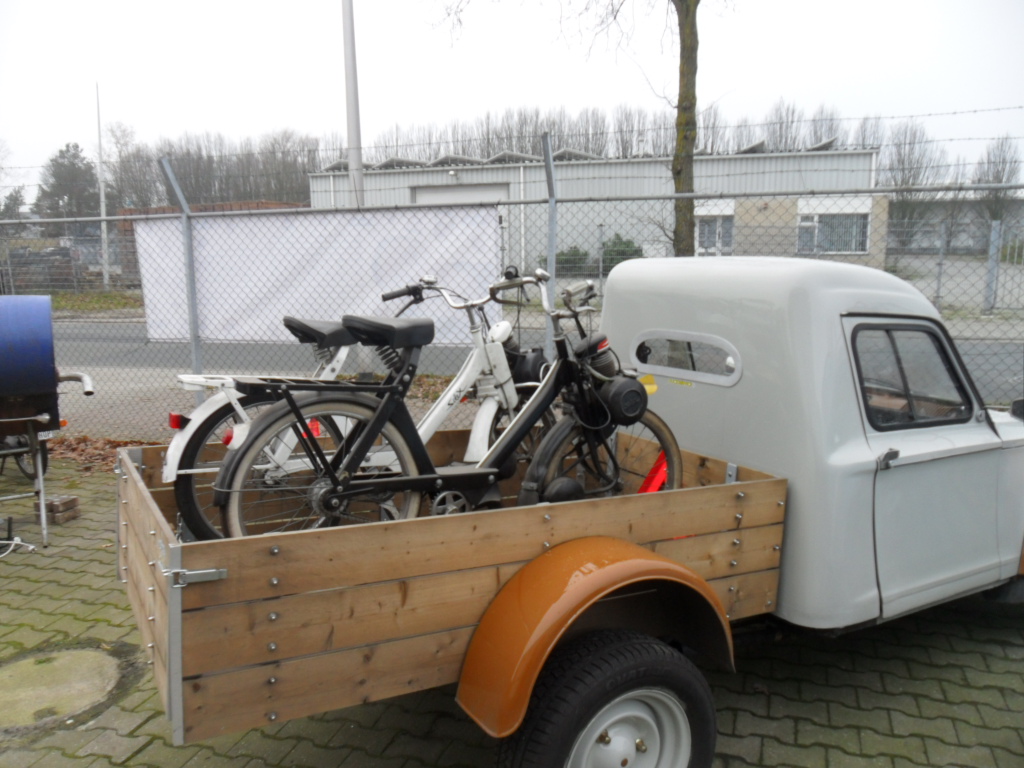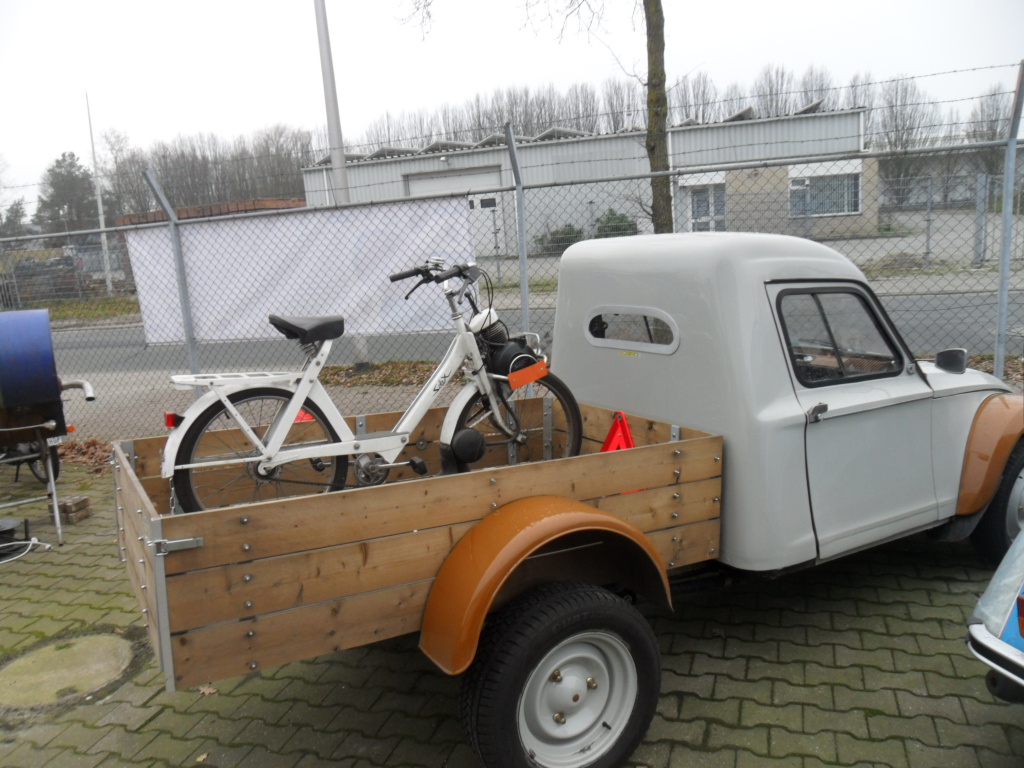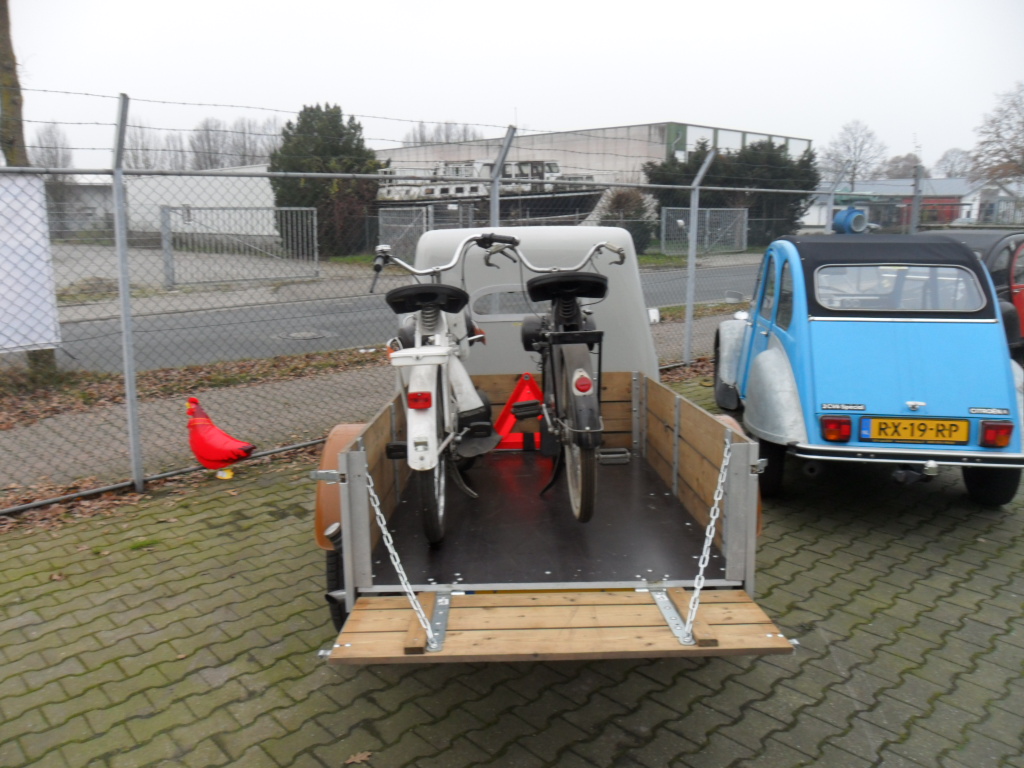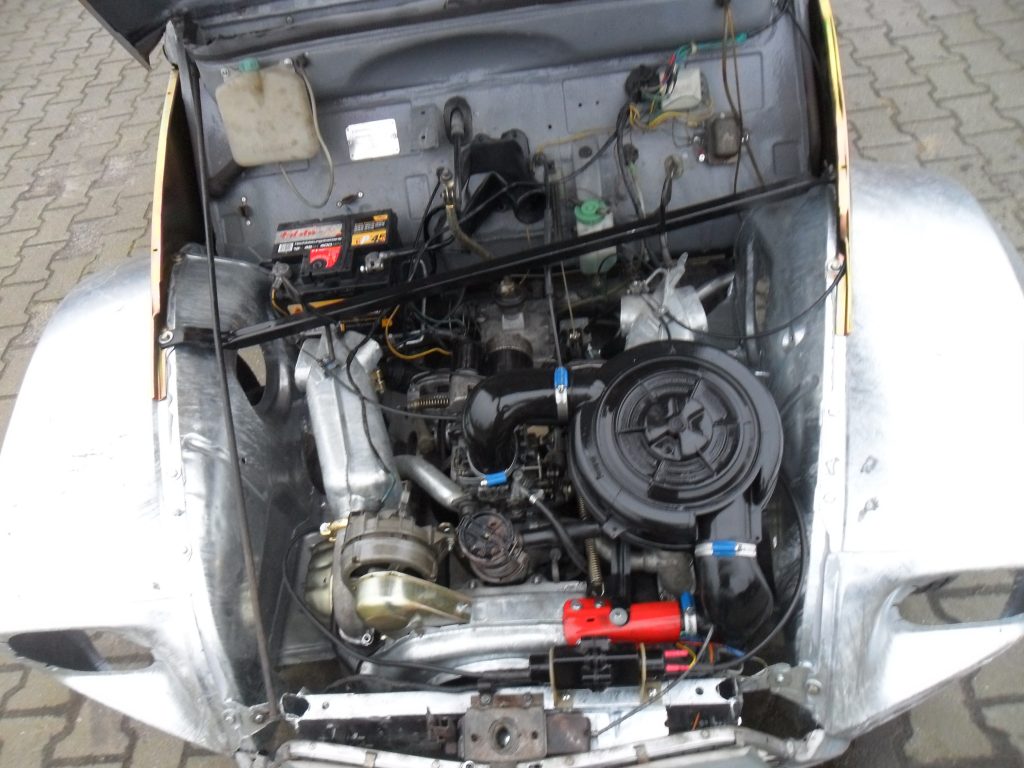 ---
dyane 1972
completely galva
nized !! as usual : 2 heater blowers , electronic ignition German special coil is used daily and drove the murmansk raid in 2018 .
price on request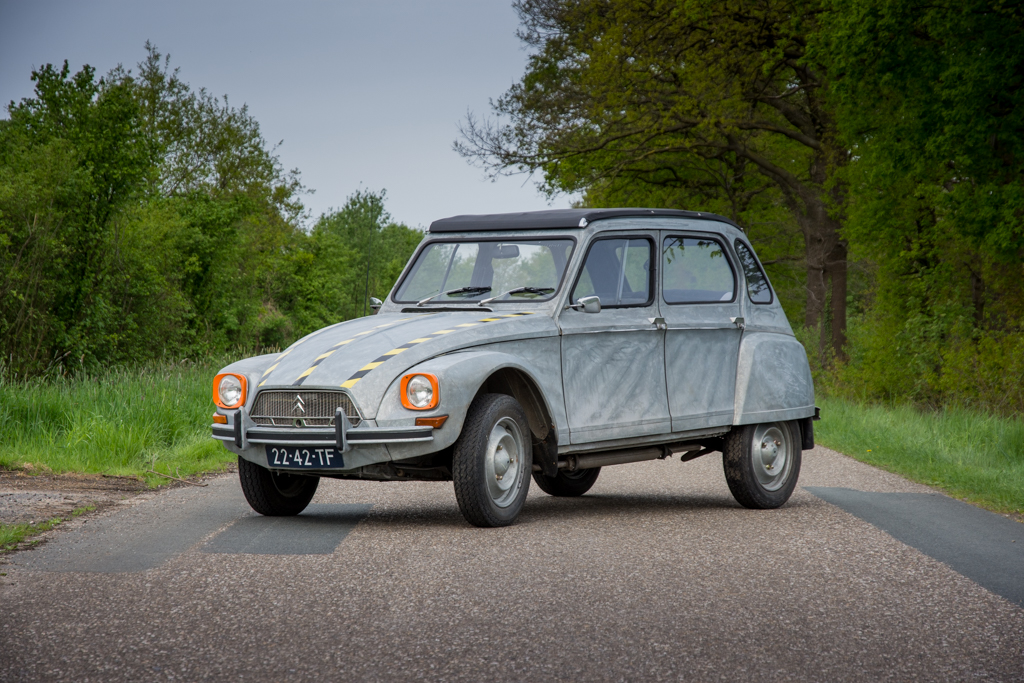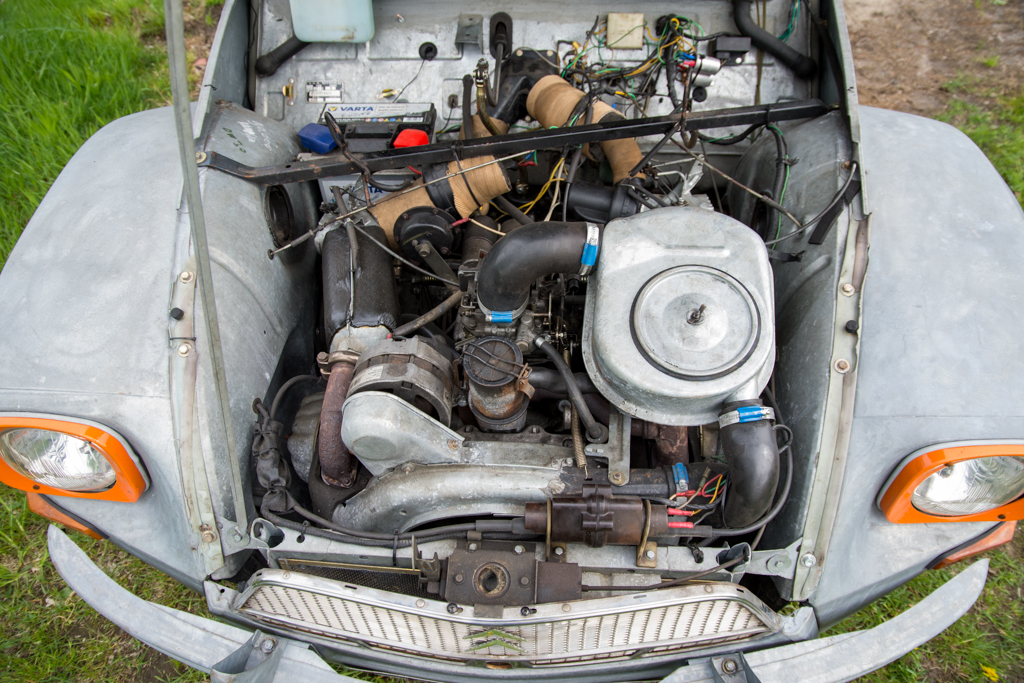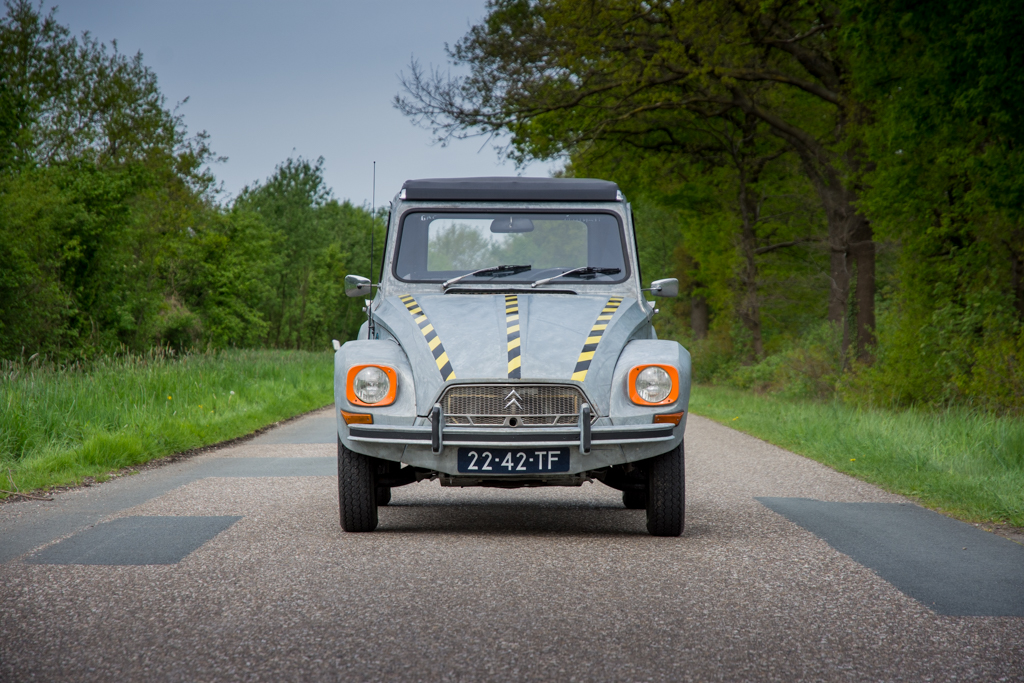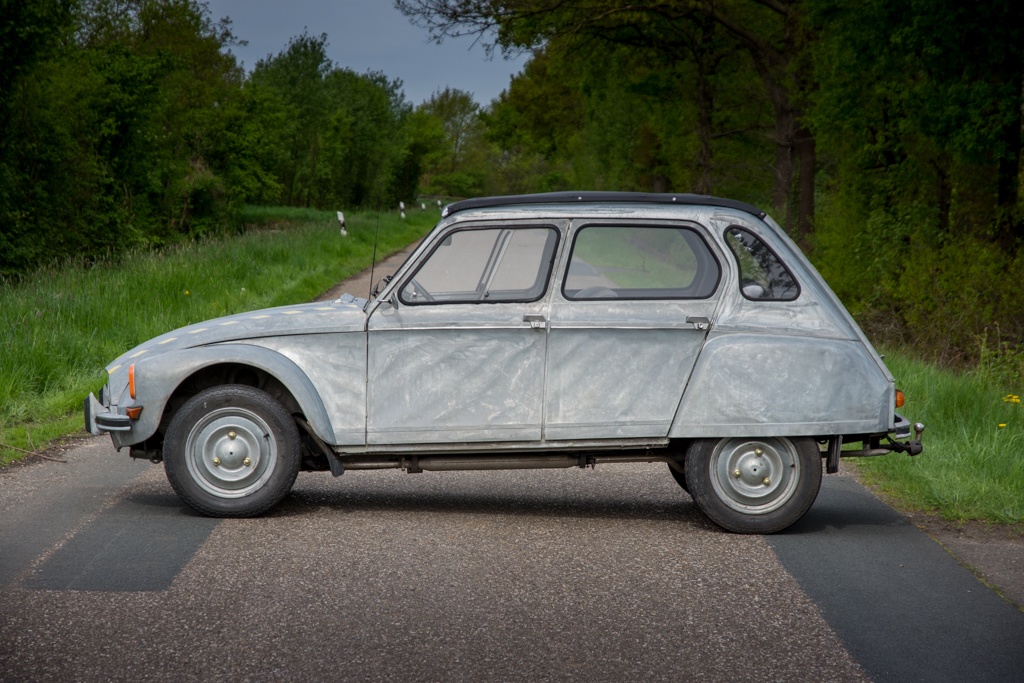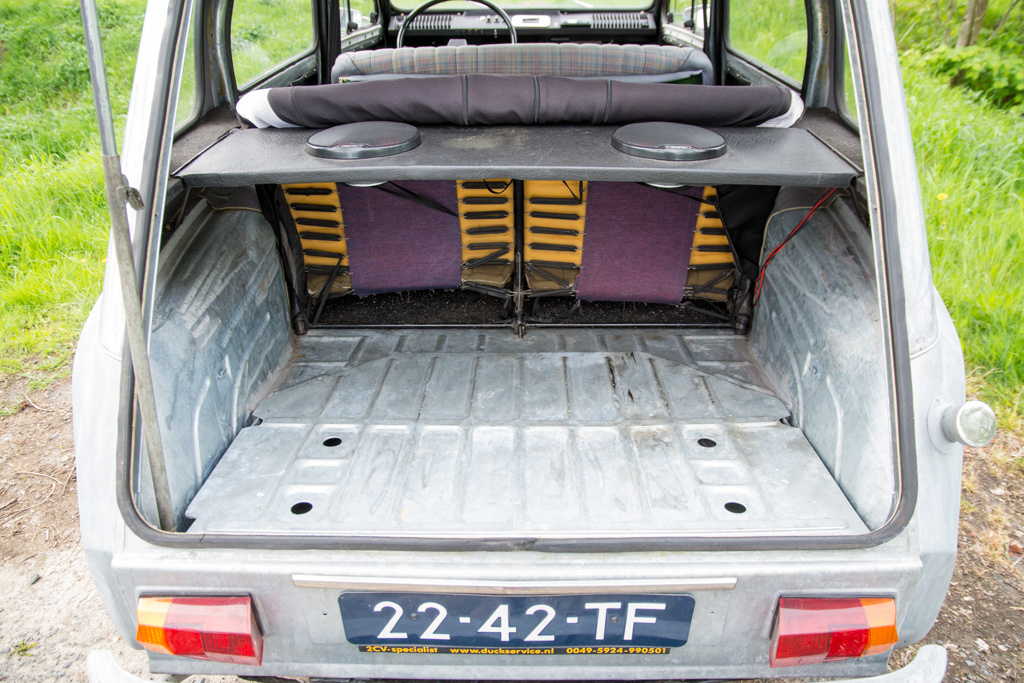 ---
ak 400 order duck 1977 EVERYTHING galvanized . special project of franc
itself .compressor driven 650 cc engine
49,5 hp LPG installation , 4 panes . 2 extra heaters, sofa behind so
4 person open, duck, roof for so summers no sauna but the sun on your
bulb. custom front seat for long peo
ple double exhaust, catalyst
!electronic ignition German special coil radio m amplifier aro
und 175-75-15 tires with ami super stabilizers
price on request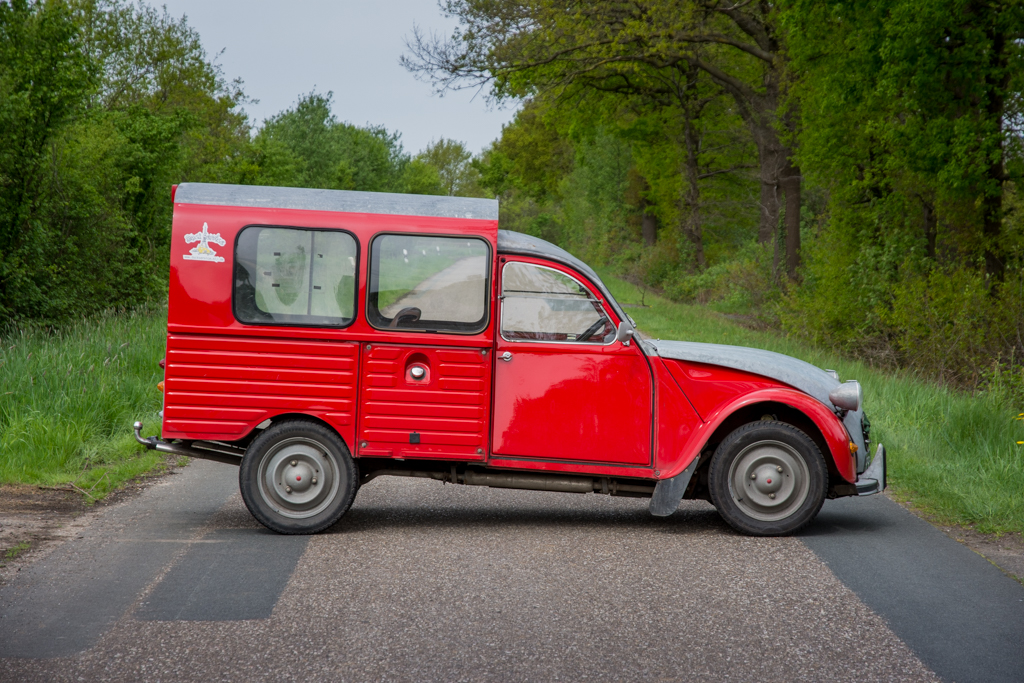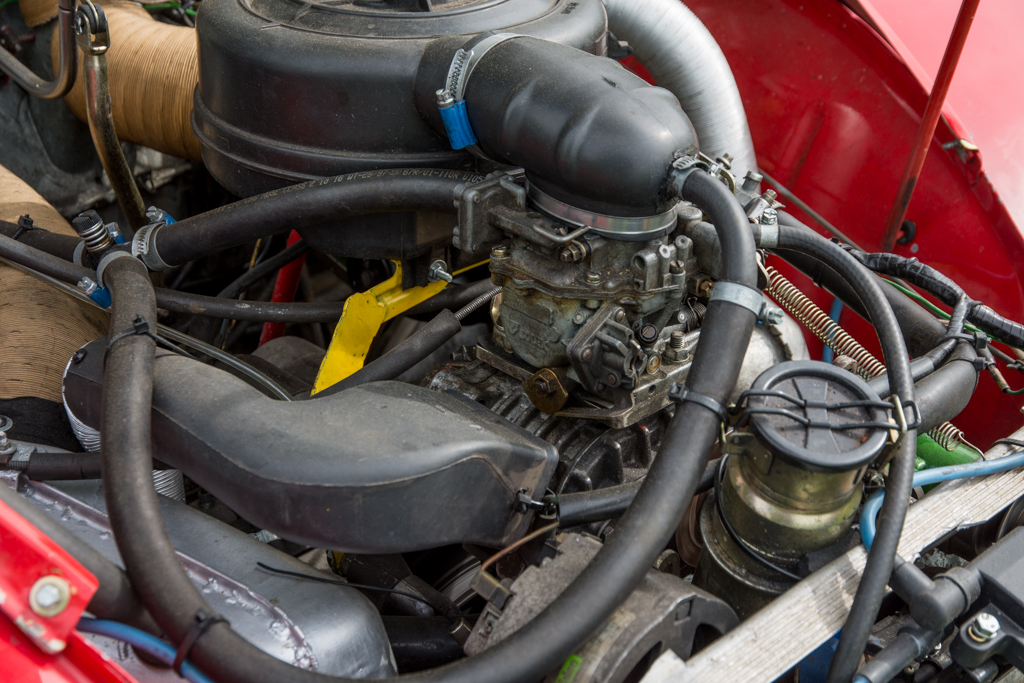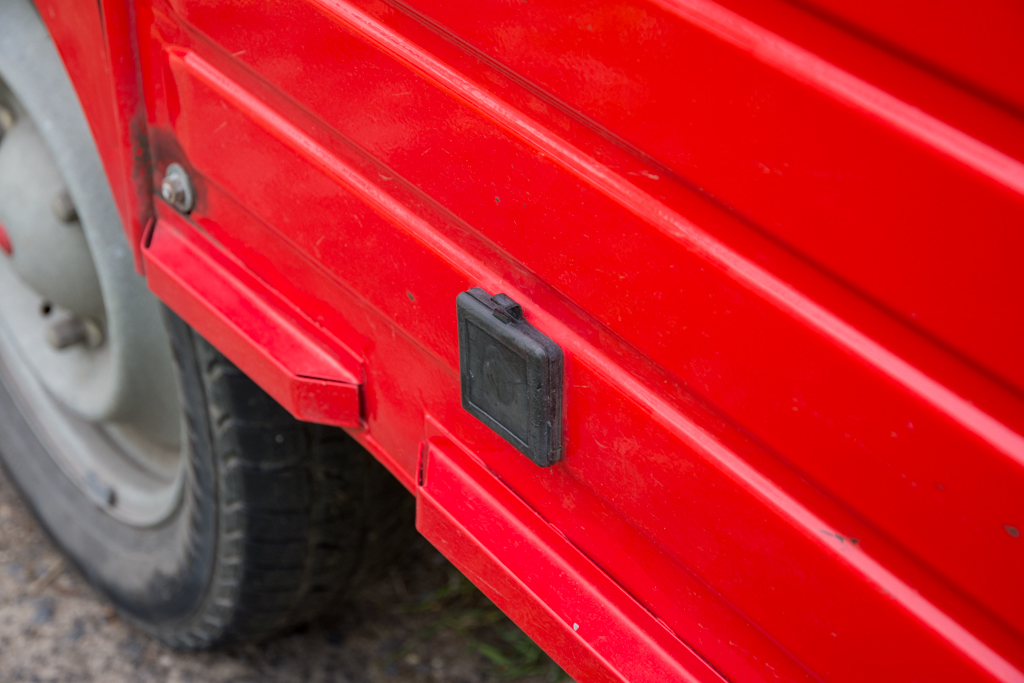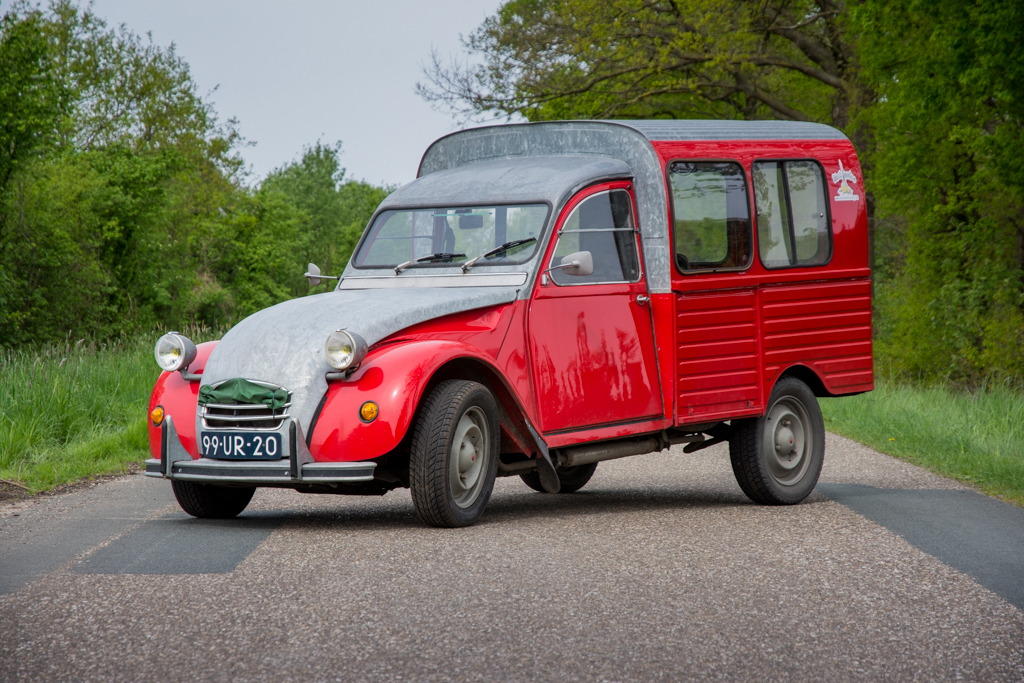 ---
2cv6 1987 rdw approved conversion with 1150 cc BMW engine (98 hp) and 5 gearbox (gsa)
Everything galvanized , chassis custom bonnet artificial or mudguards galvanized (gets sprayed blue)

Price on request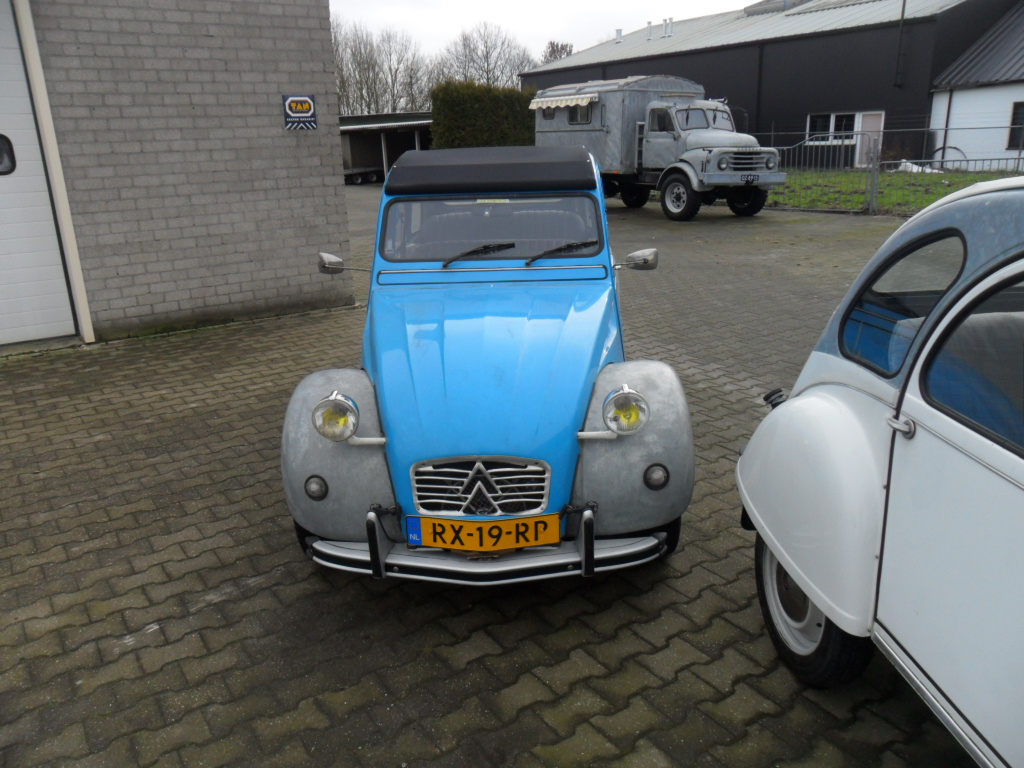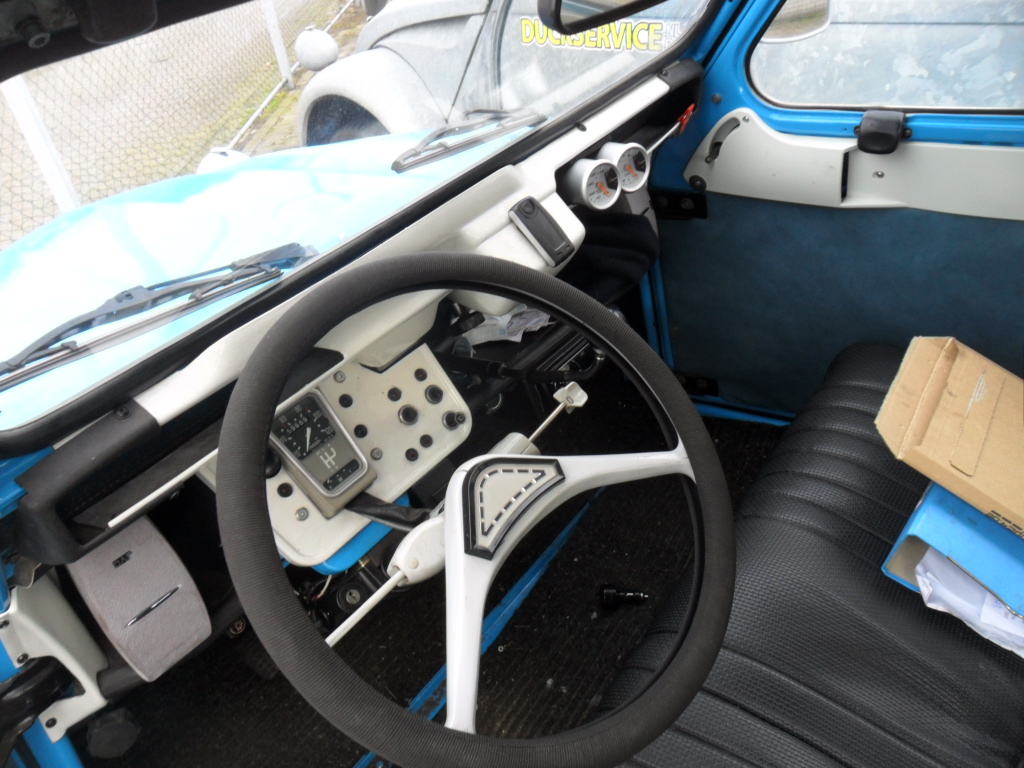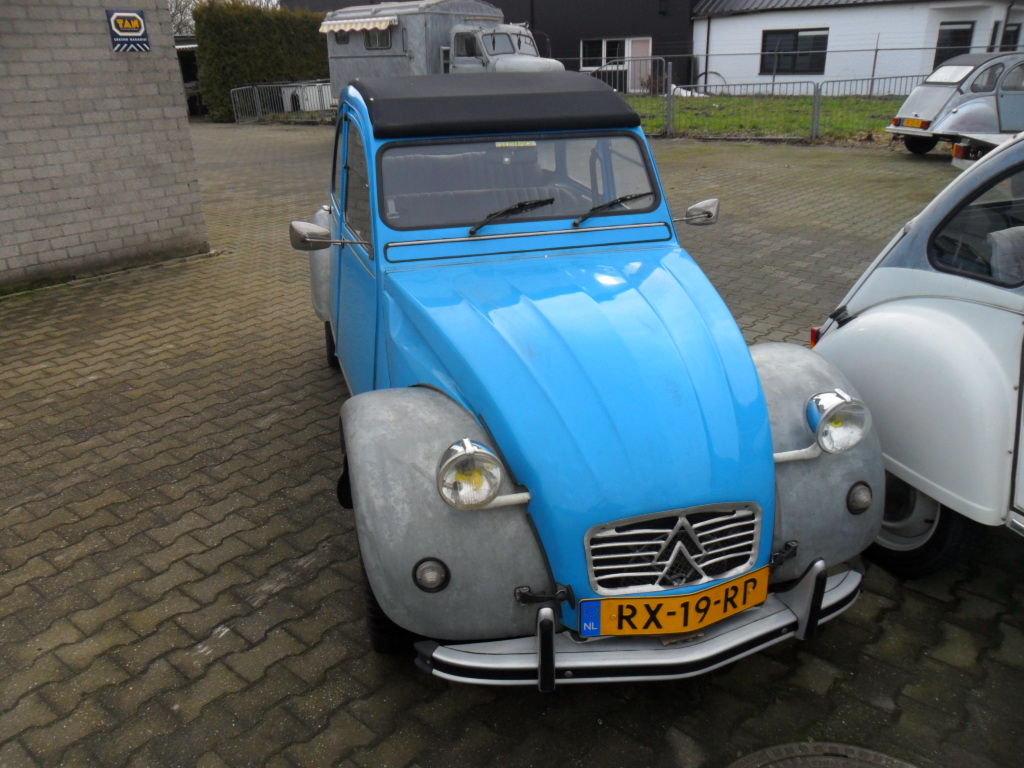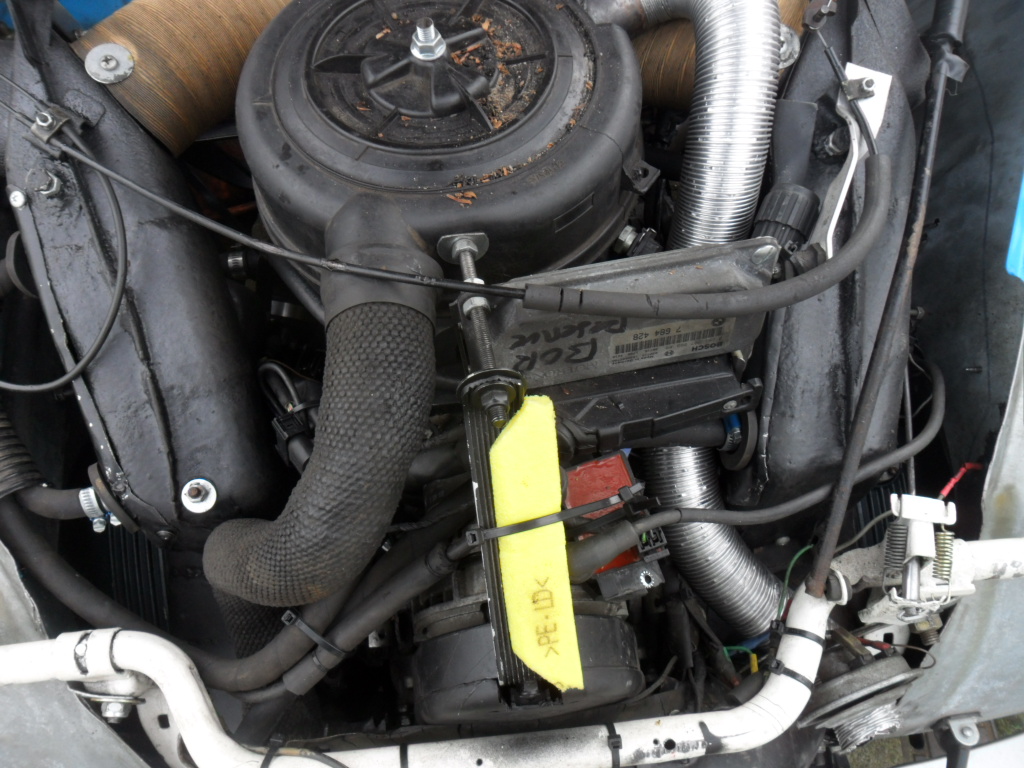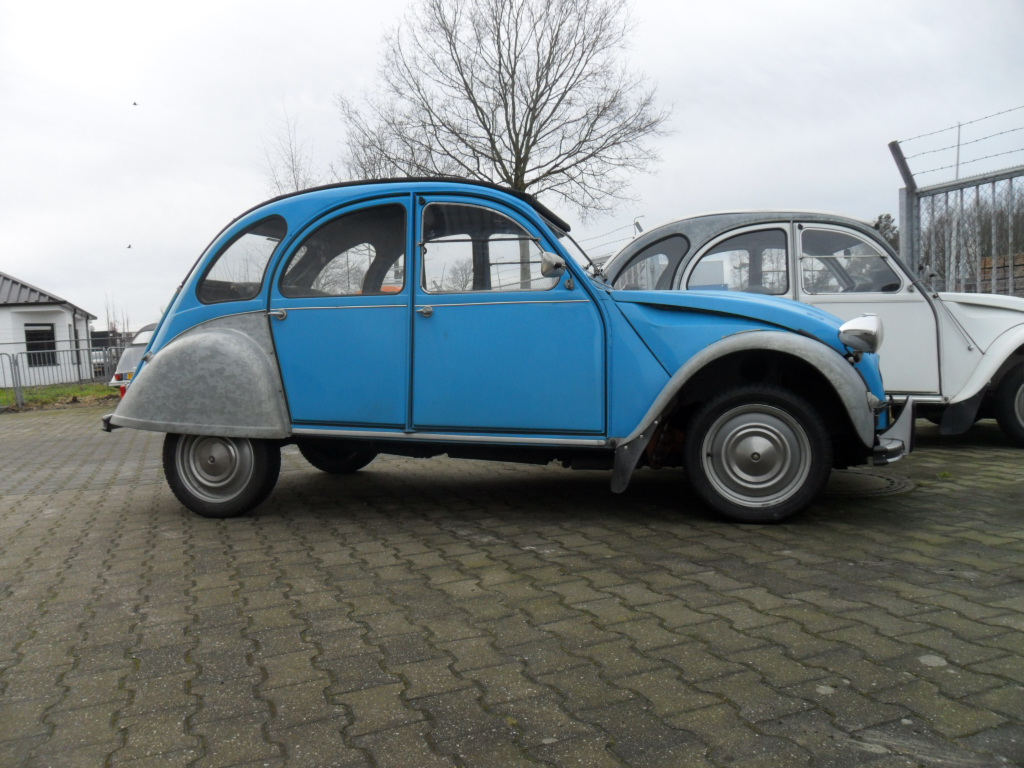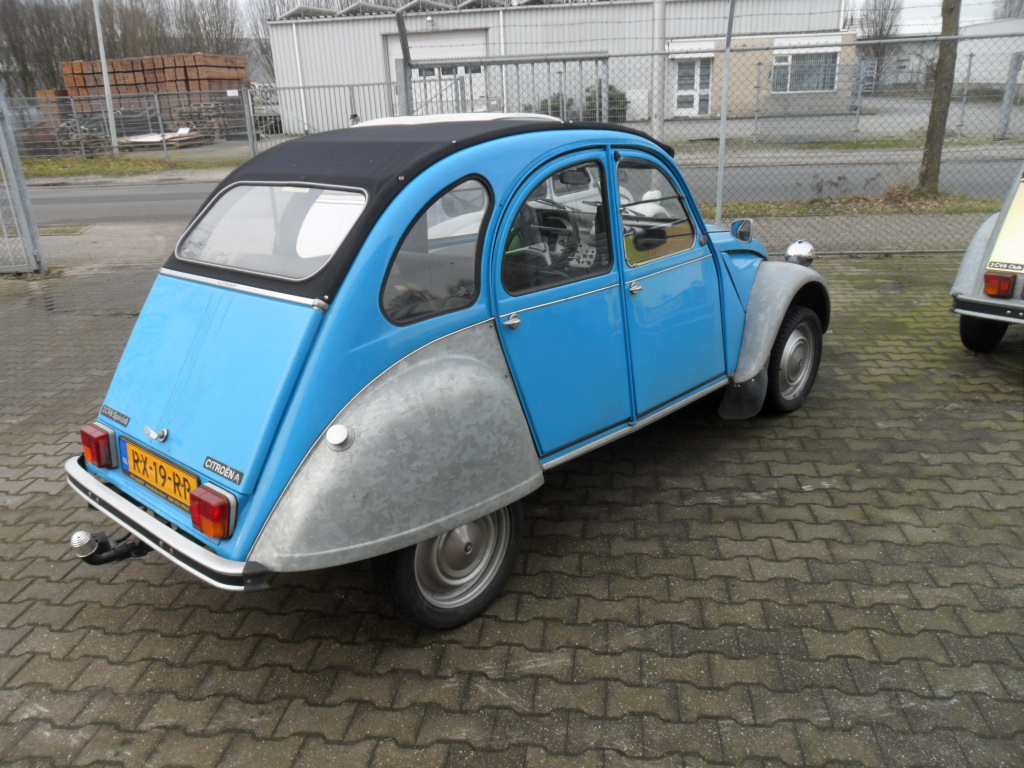 ---
2cv6 white 1990 org 90,000 km com
missioned customer
. We bought this duck in 1994!! and have always maintained it, the km stand is therefore original. In 2
013 a galvanized chassis was given, in 2015 also the carriage galvanized .