Citroen GSA 5-speed gearbox.
Brakes adjusted (axle ventilated)
Suspension adapted Kayaba rear shock absorbers, Burton for stabilizer position ami super front AND rear
Oil coolers in saucepans. Forced cooling of the duck built on it 95 hp
Twin Spark BMW engine with new ignition coils and Hall sensor.
additional engine mounts by tilting
wide lm bmw rims with tires as good as,,hoffmann,,adapter made of aluminum
Plus, there's everything you need to adapt to a regular duck carriage
including a custom footrest box, custom brake master pump and custom pedal system. So join us and drive legally !!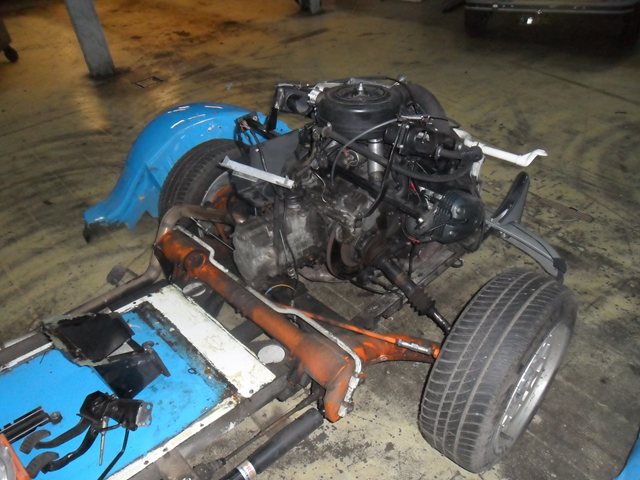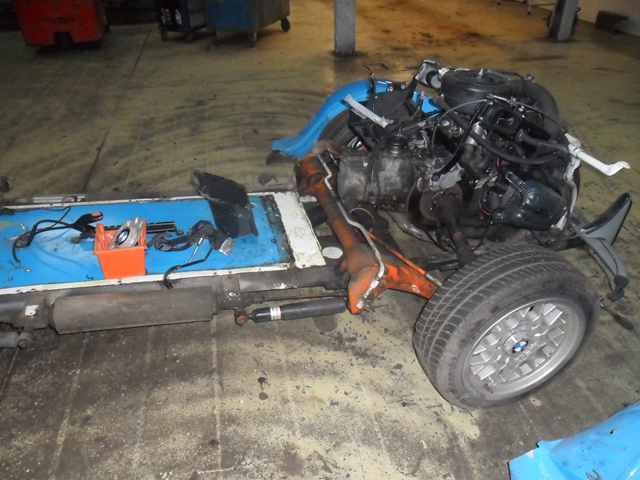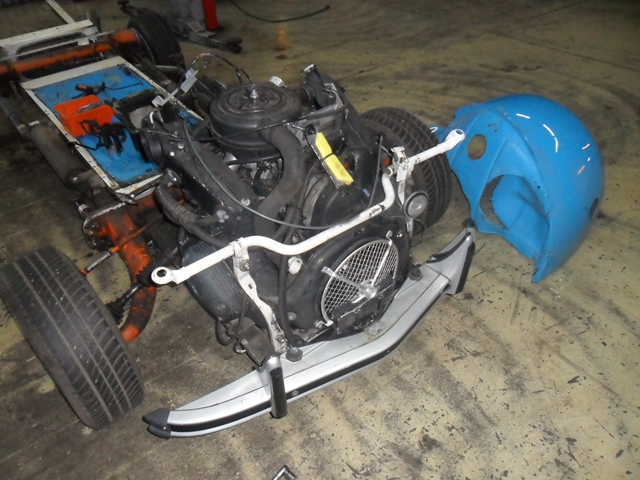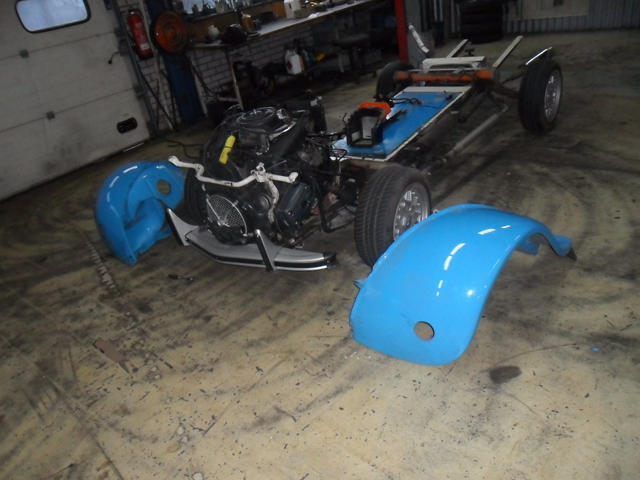 For sale blue completely galvanized duck, chassis recently replaced by galvanized one. everything is galvanized, including the complete body, special version 1987, electronic ignition, radio, etc., etc. made to last a very long time.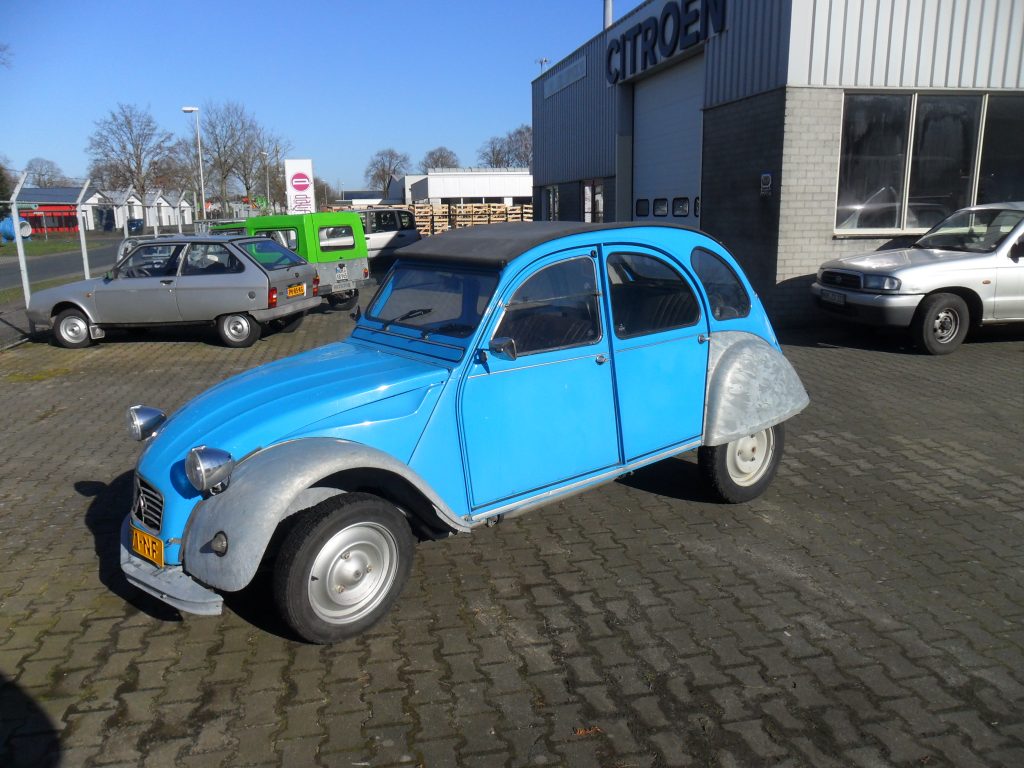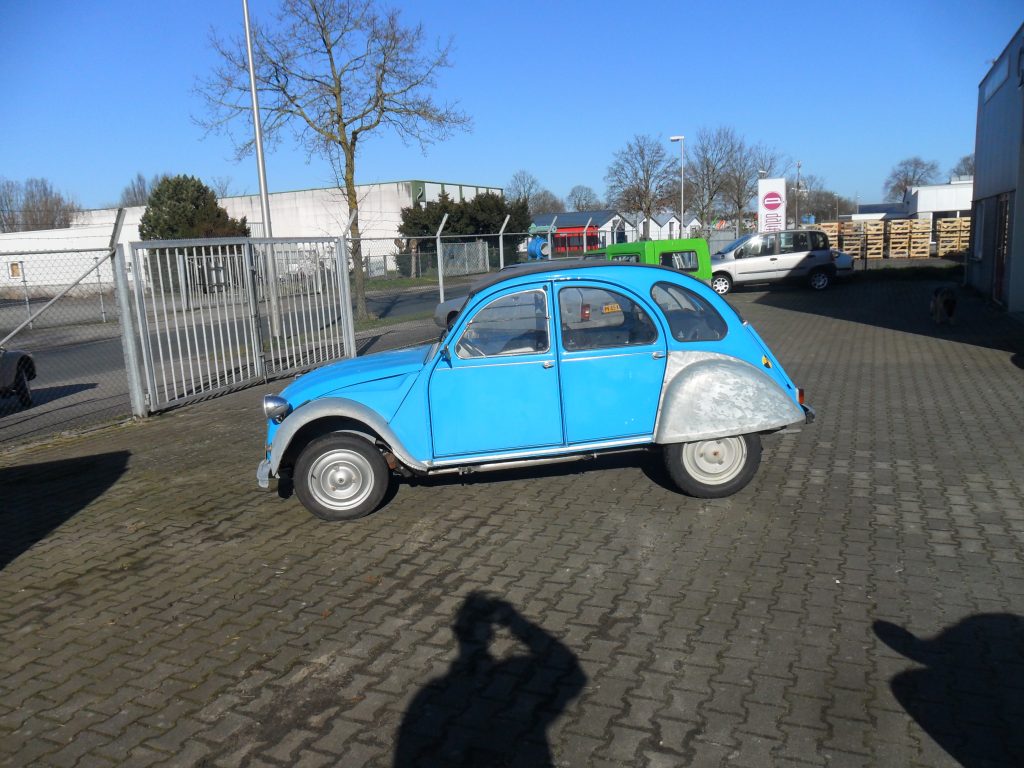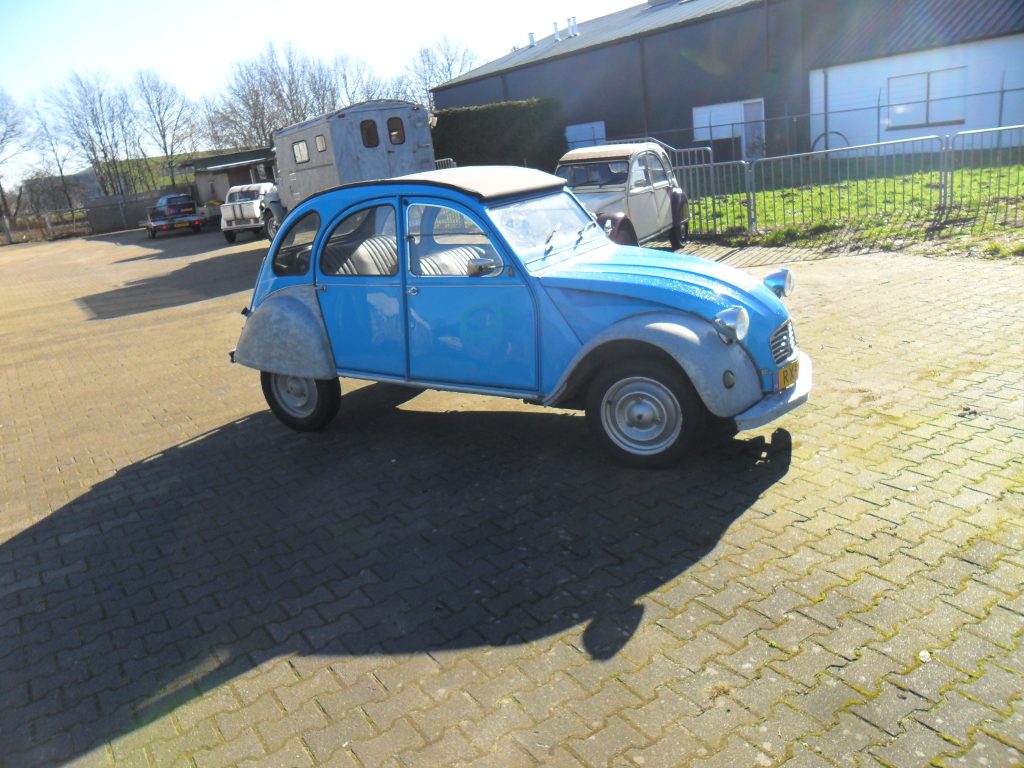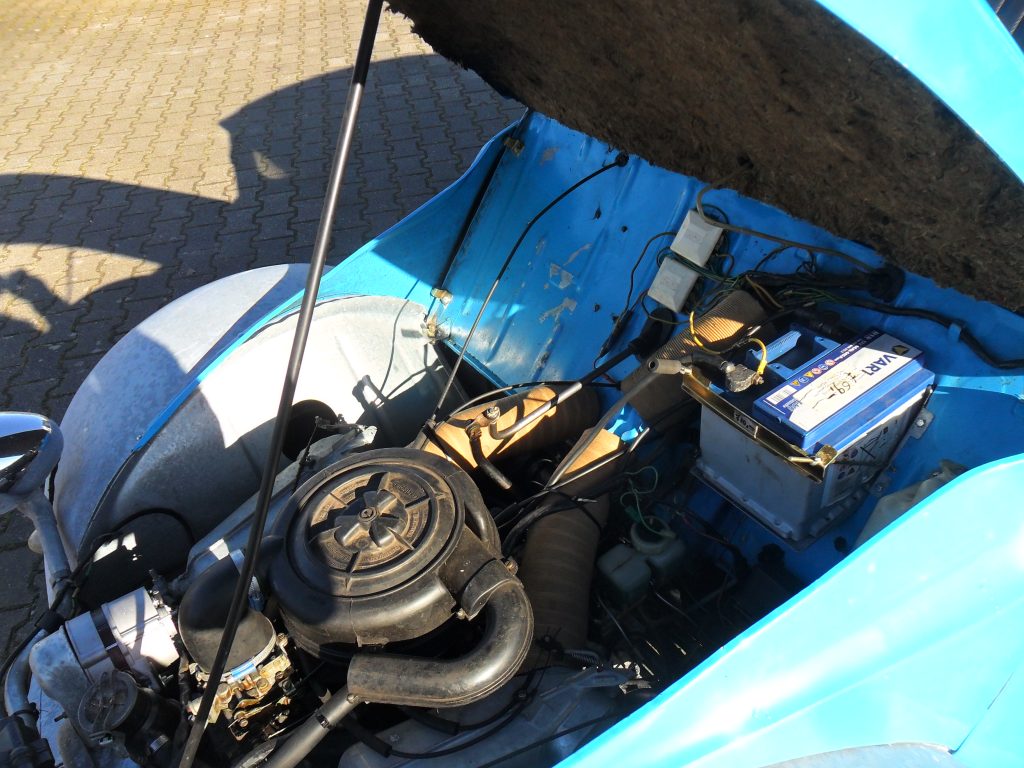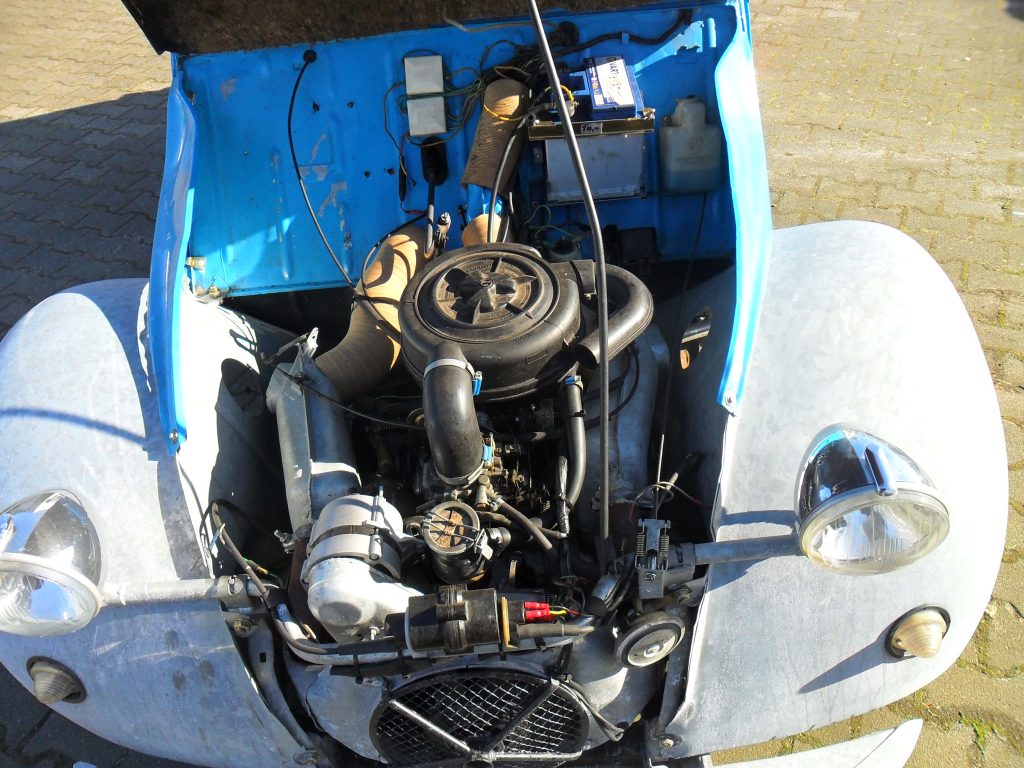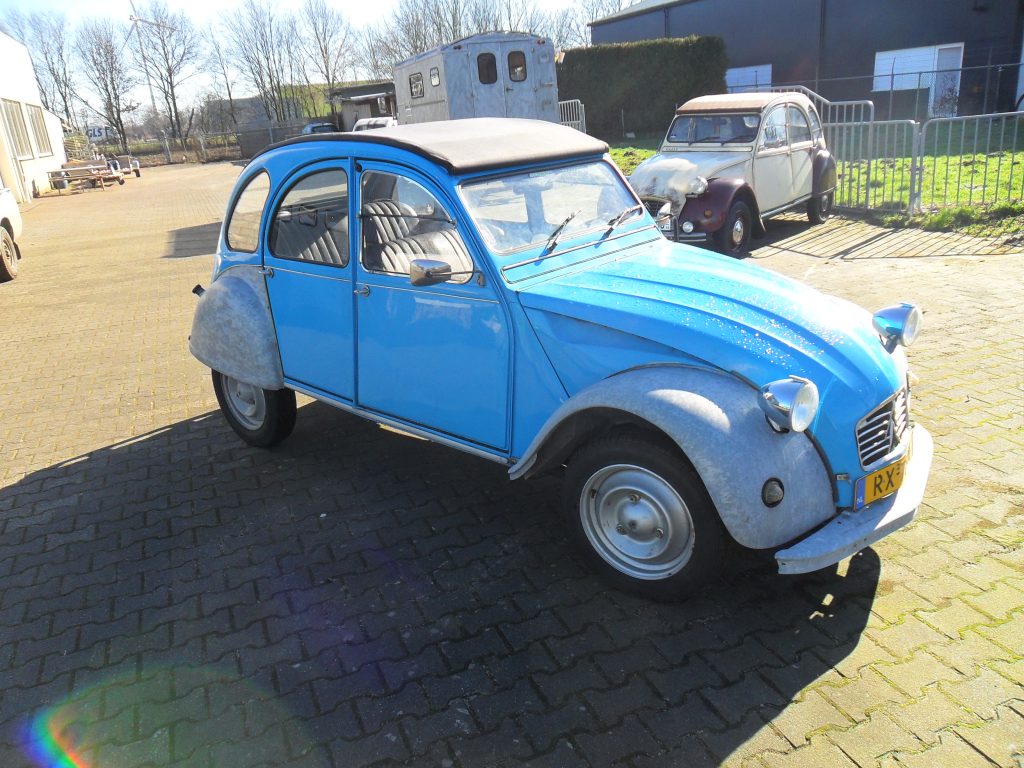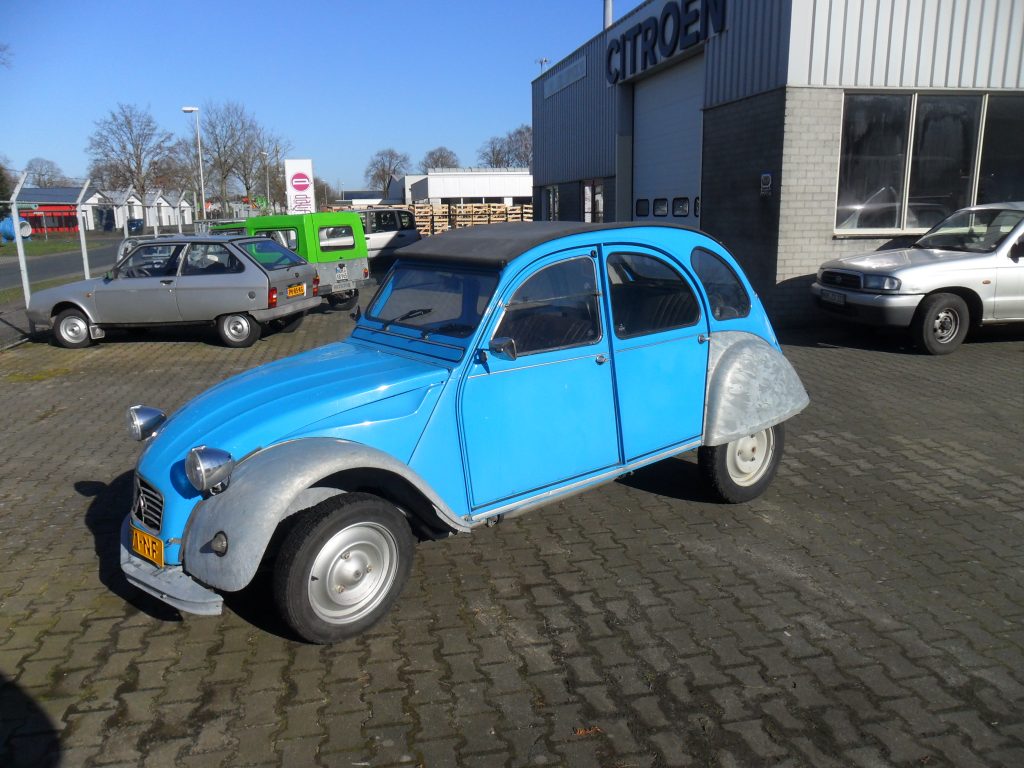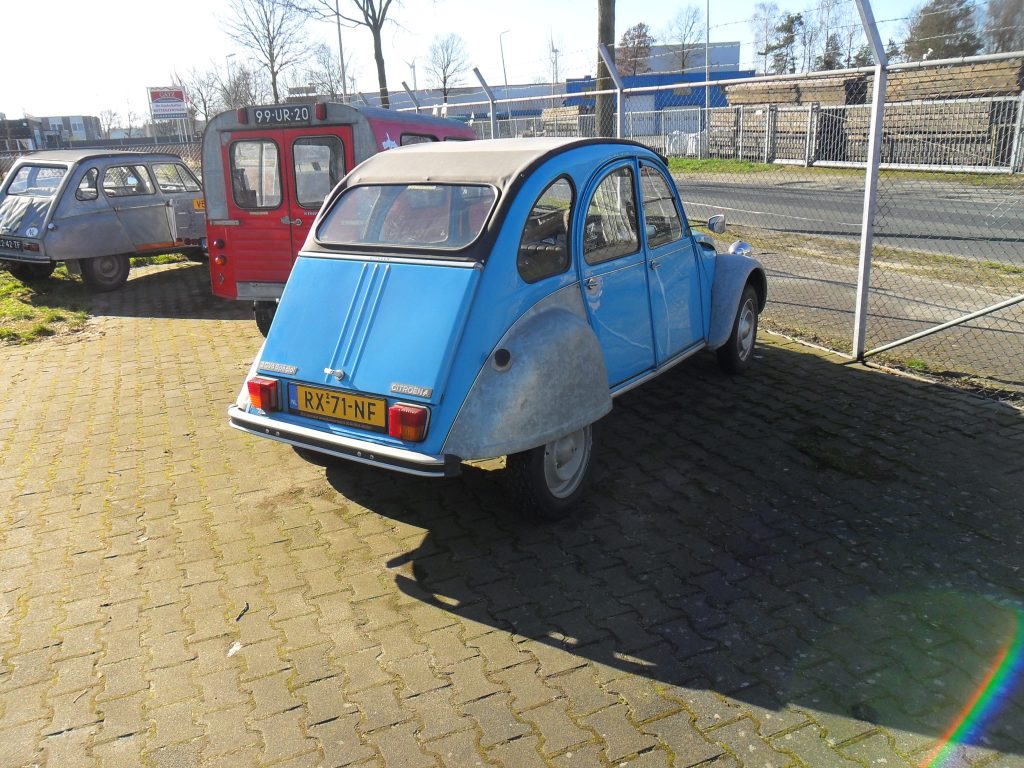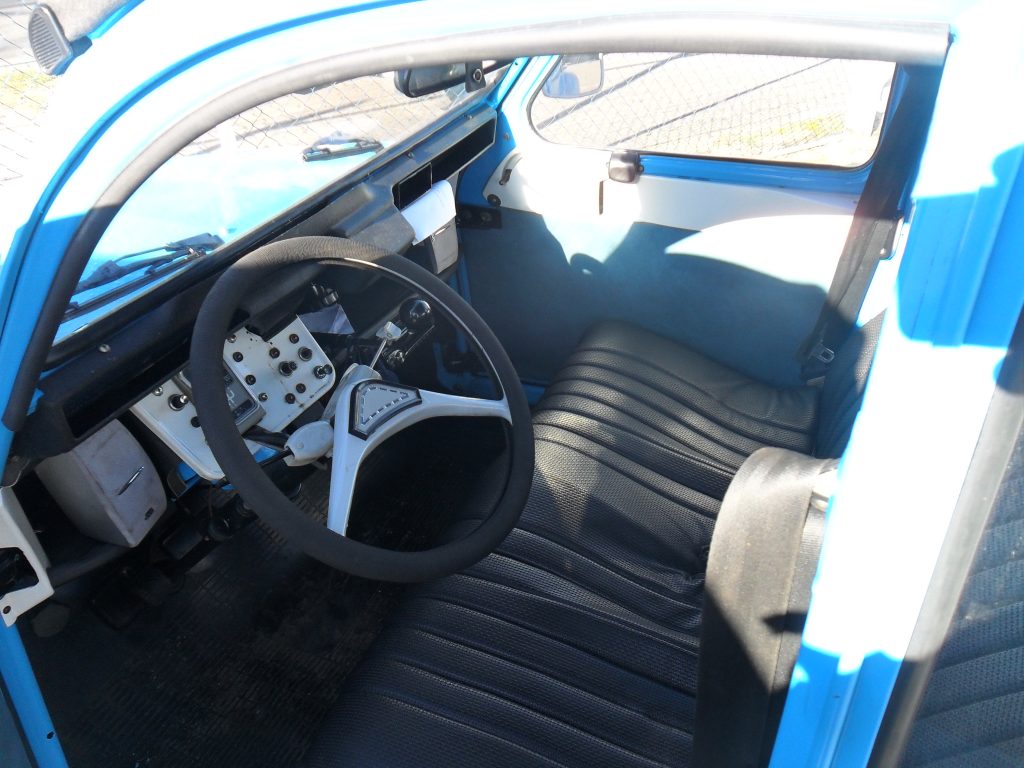 Black 2CV originally delivered in the Netherlands. That was only very limited at the time – color number: EXY Car is from first owner! Galvanized chassis clutch new, 123 ignition, German ignition coil! Brown leather upholstery and 113,000 original kilometers Sheet metal is fair to very good. Technically, engine, gearbox and electrics are intact and in good condition. Maintenance booklets One minus, the carriage is very overcooked. Welded a lot in the past and now it really needs to be replaced. In consultation we can simply set up a galvanized carriage for you. The price is therefore a "from" price. 4950-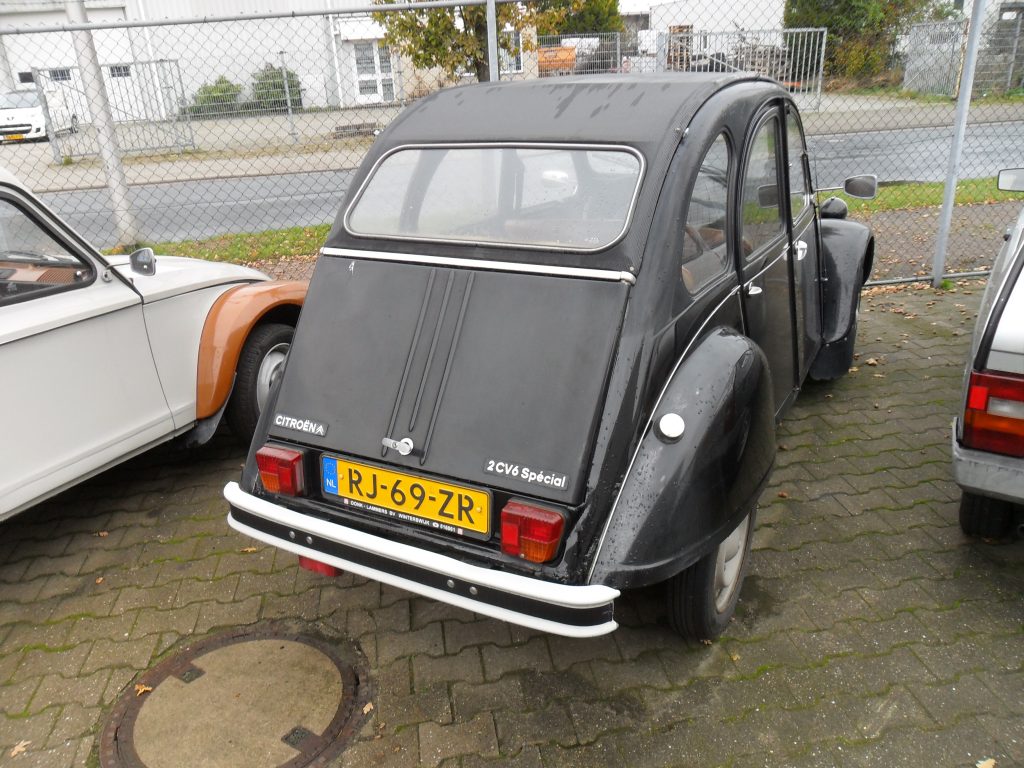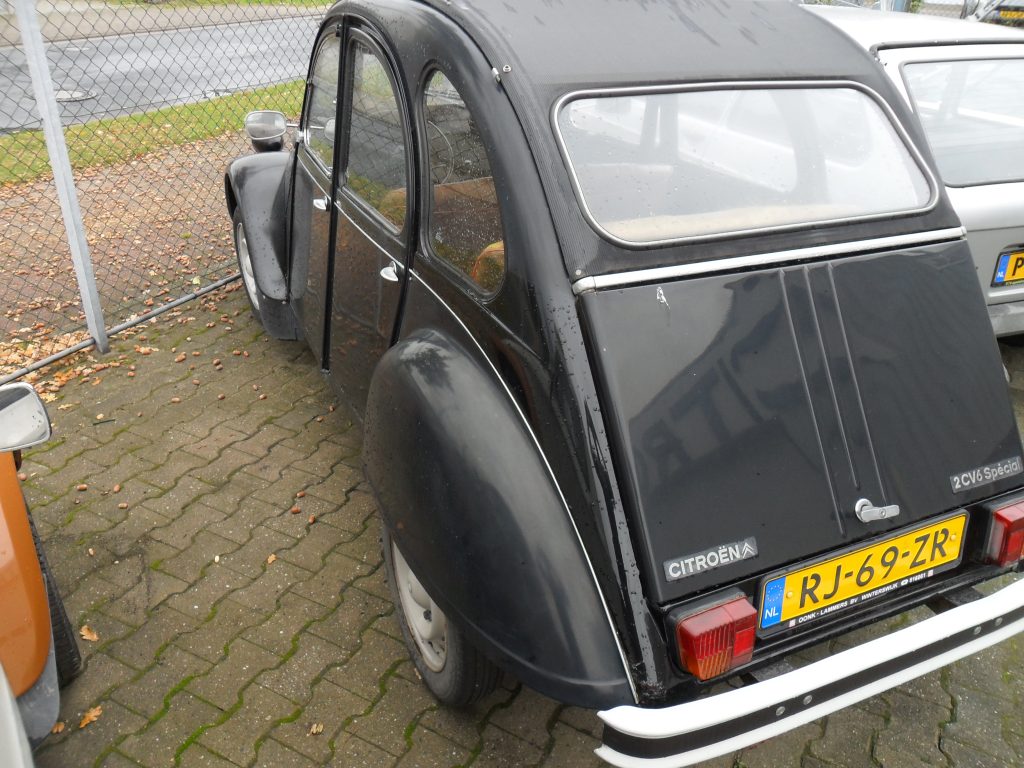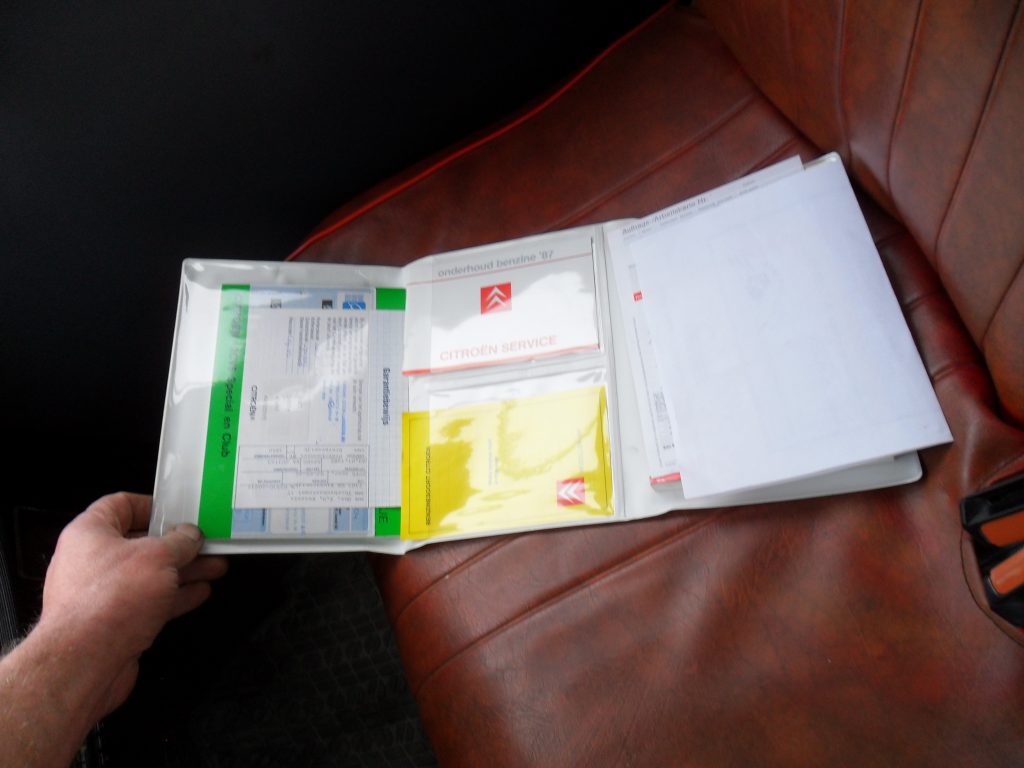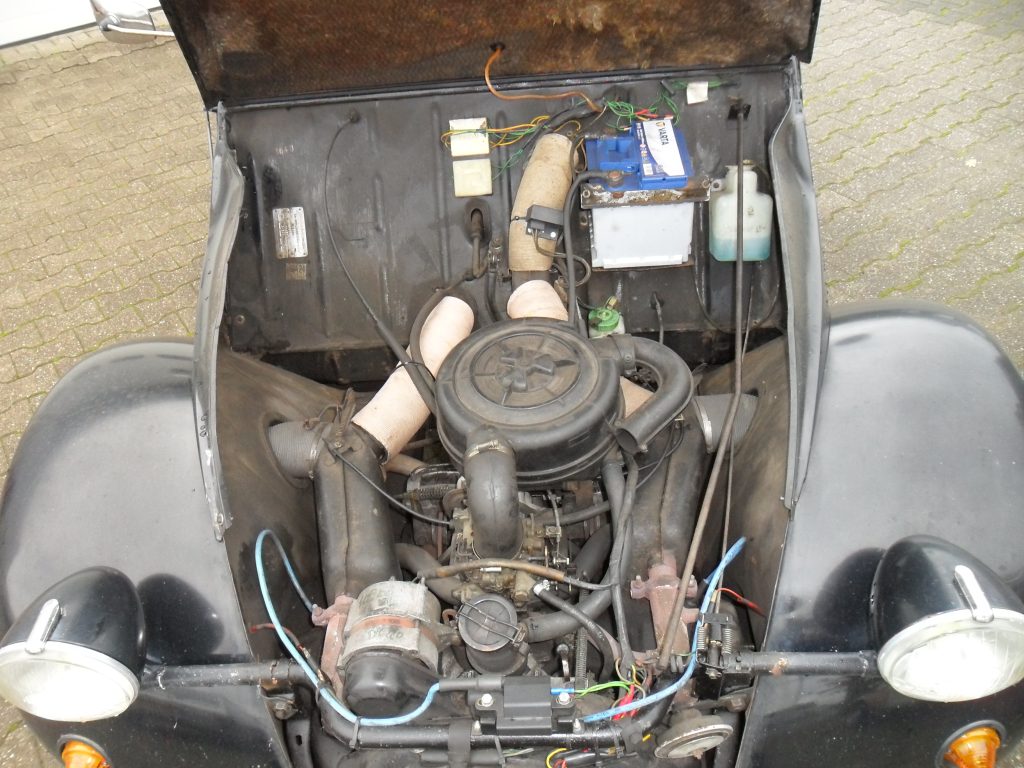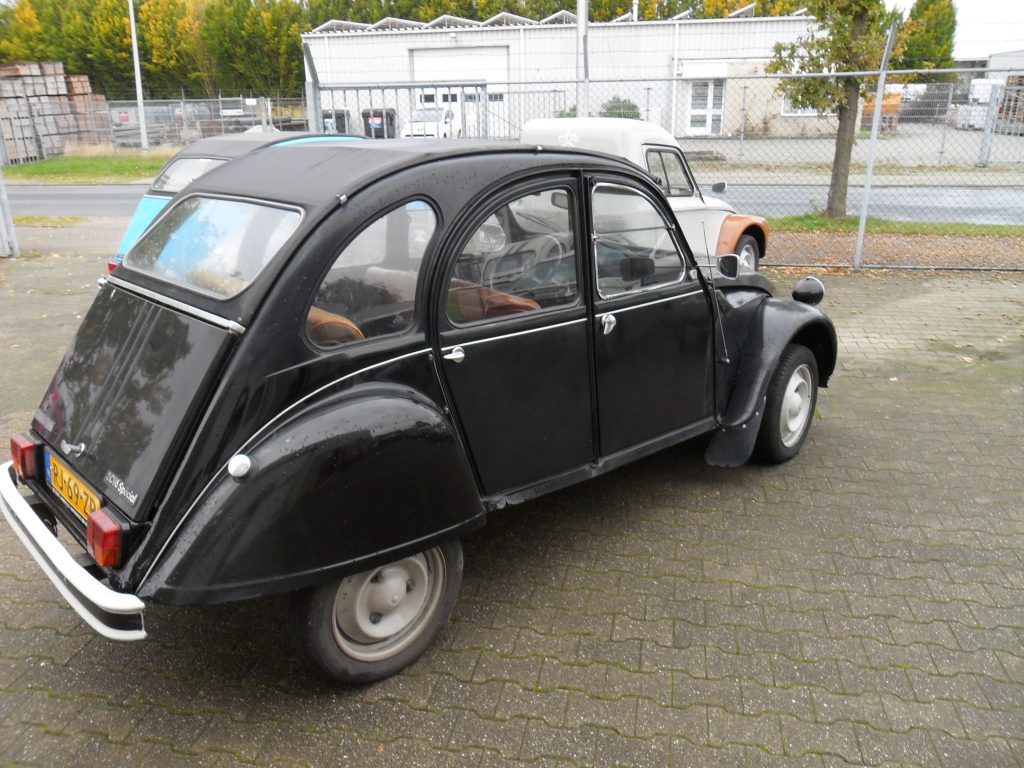 This too is rare. Who remembers them? The absolute misproduct of lemon, made in Romania, still under the dictatorship of the former eastern bloc (ceausescu) 1986. Still with MOT and new distr. Belt. The car is still being used weekly. Bottom and technique still very good. Outside some starting rust spots.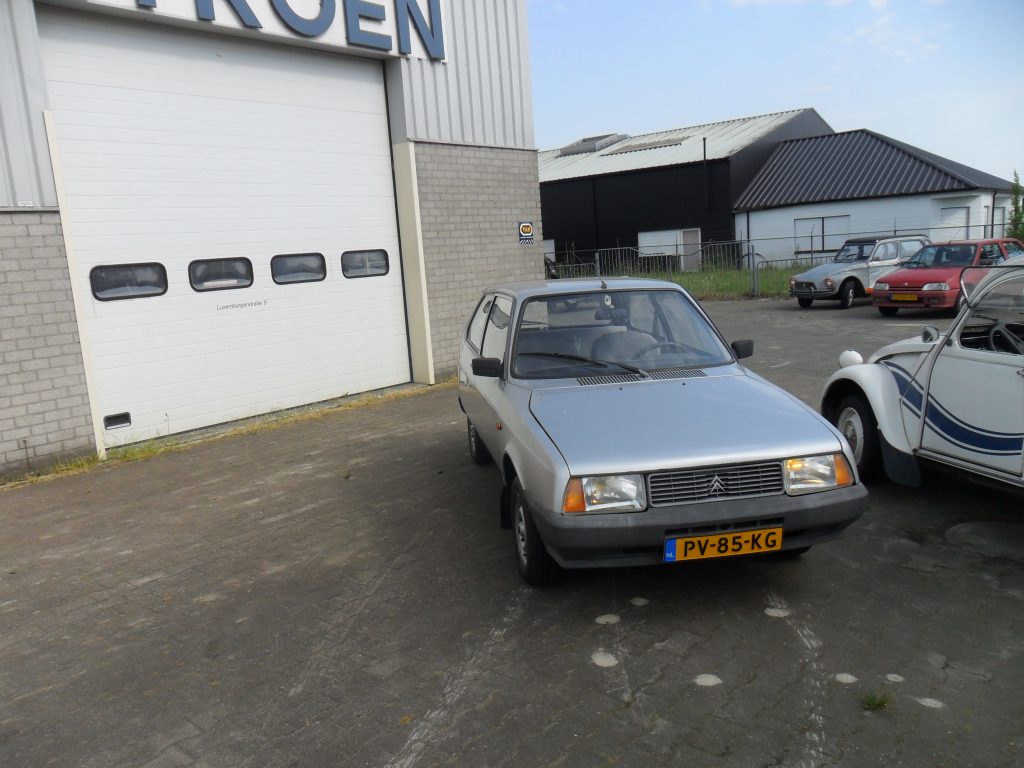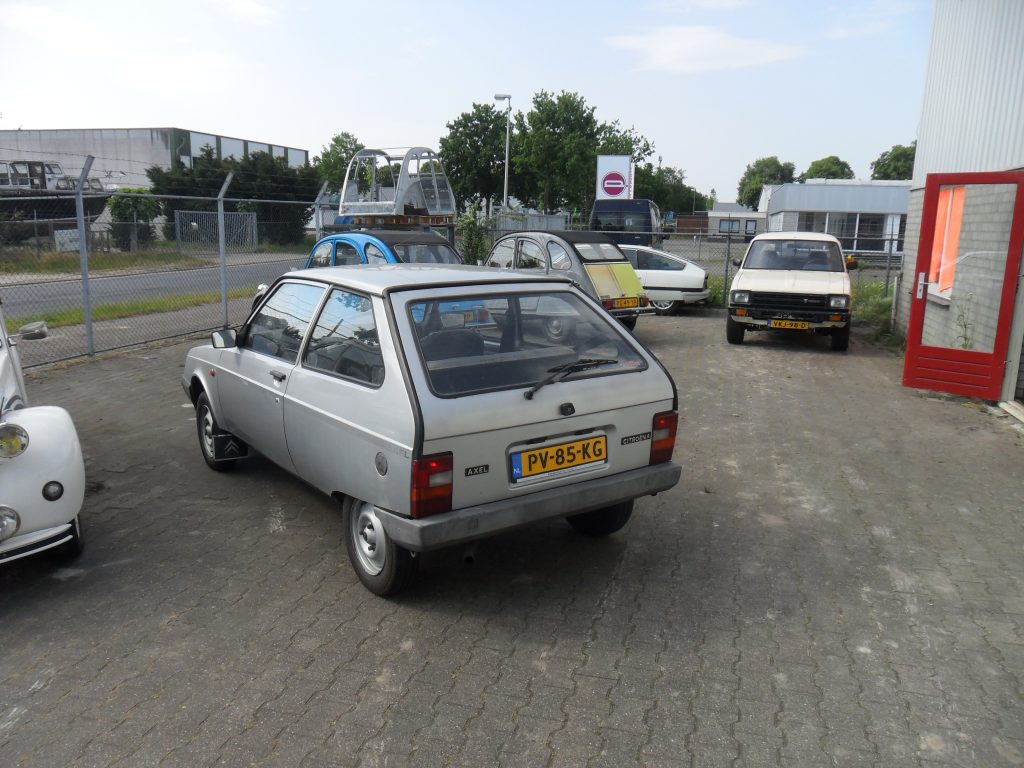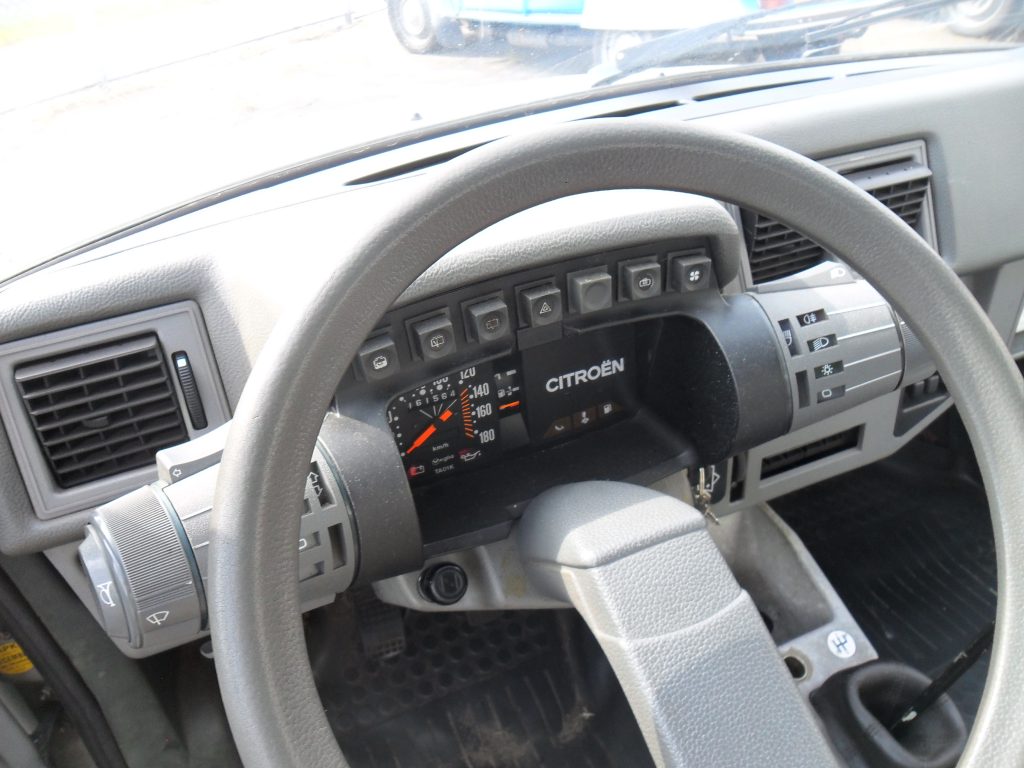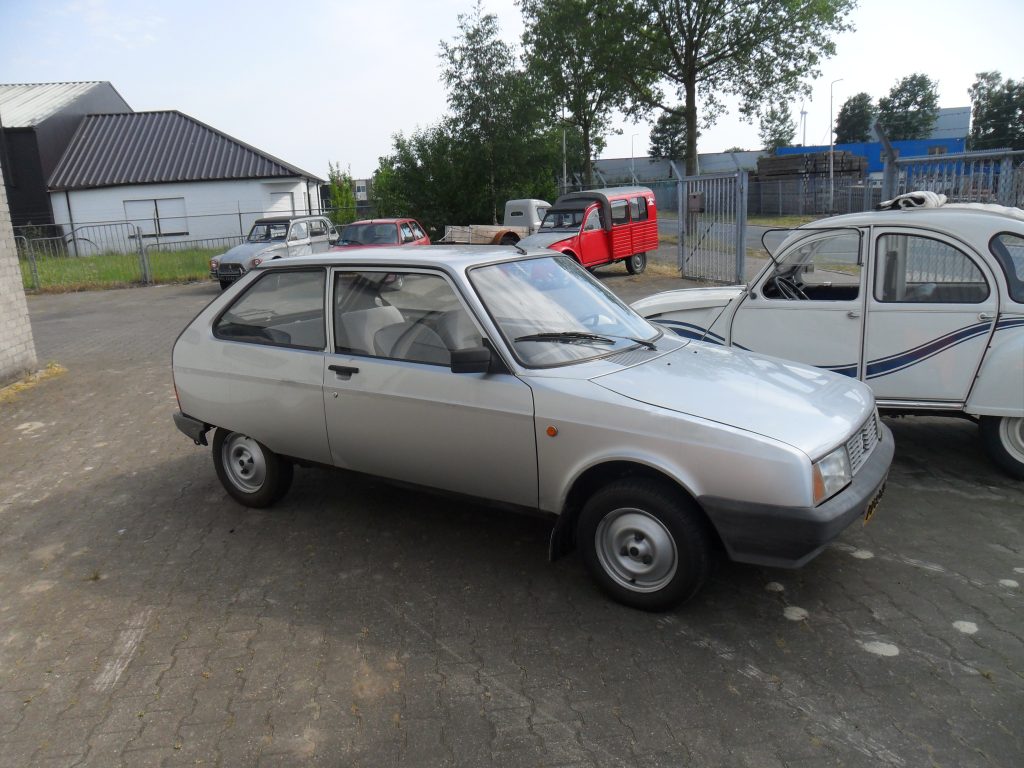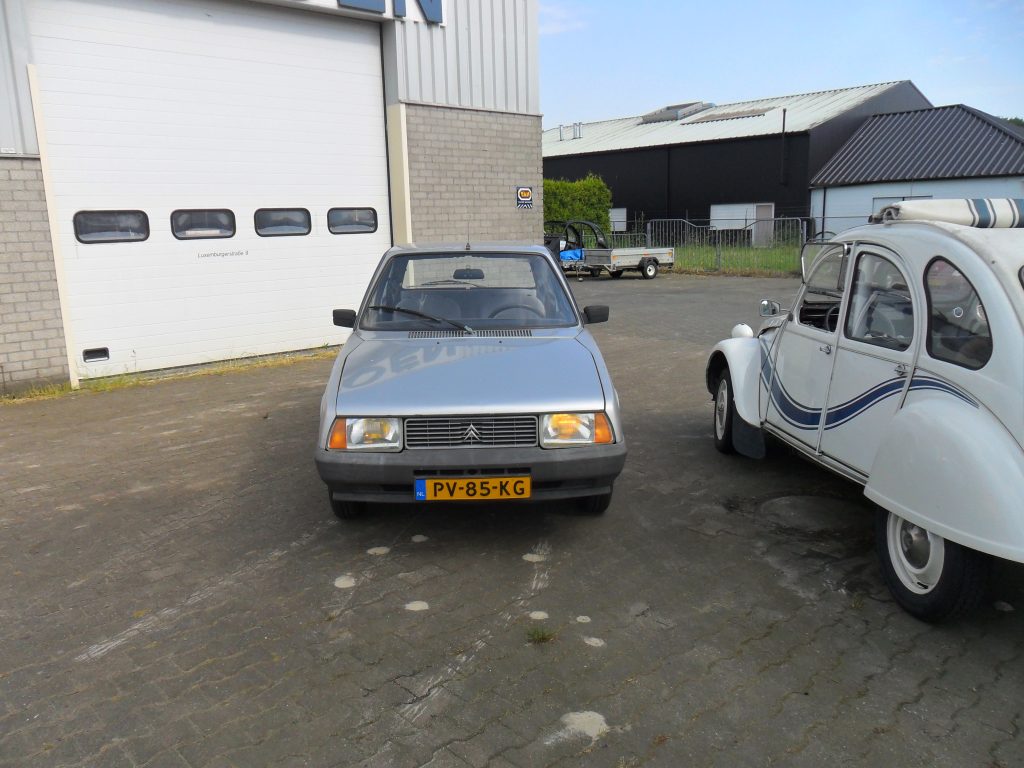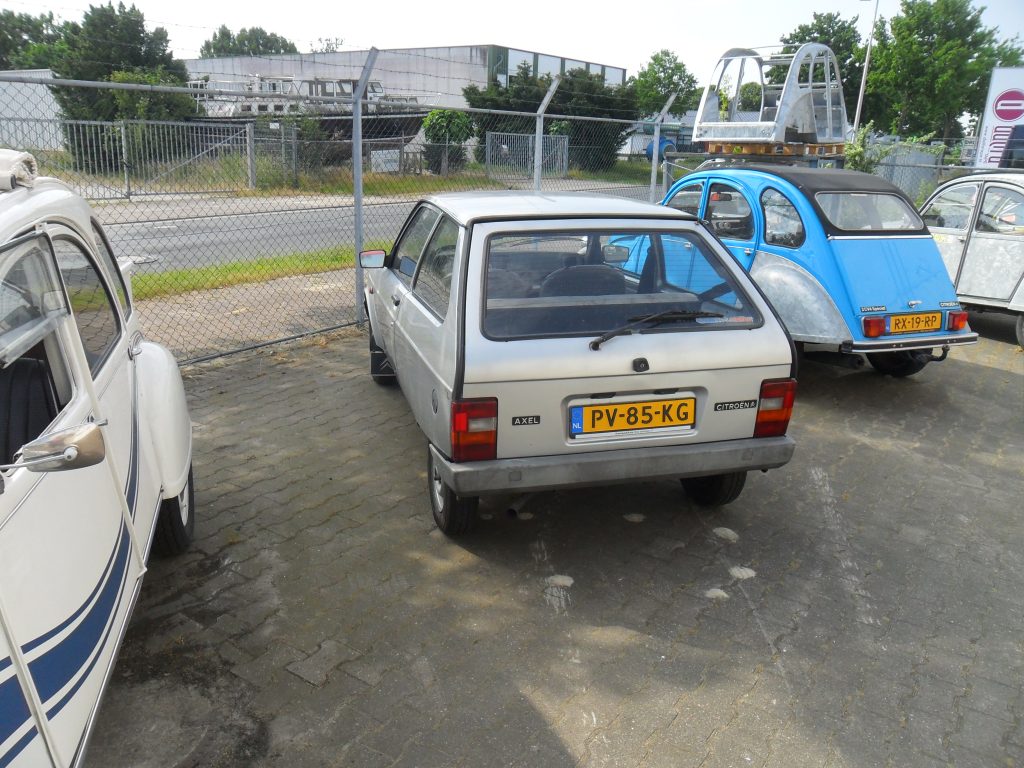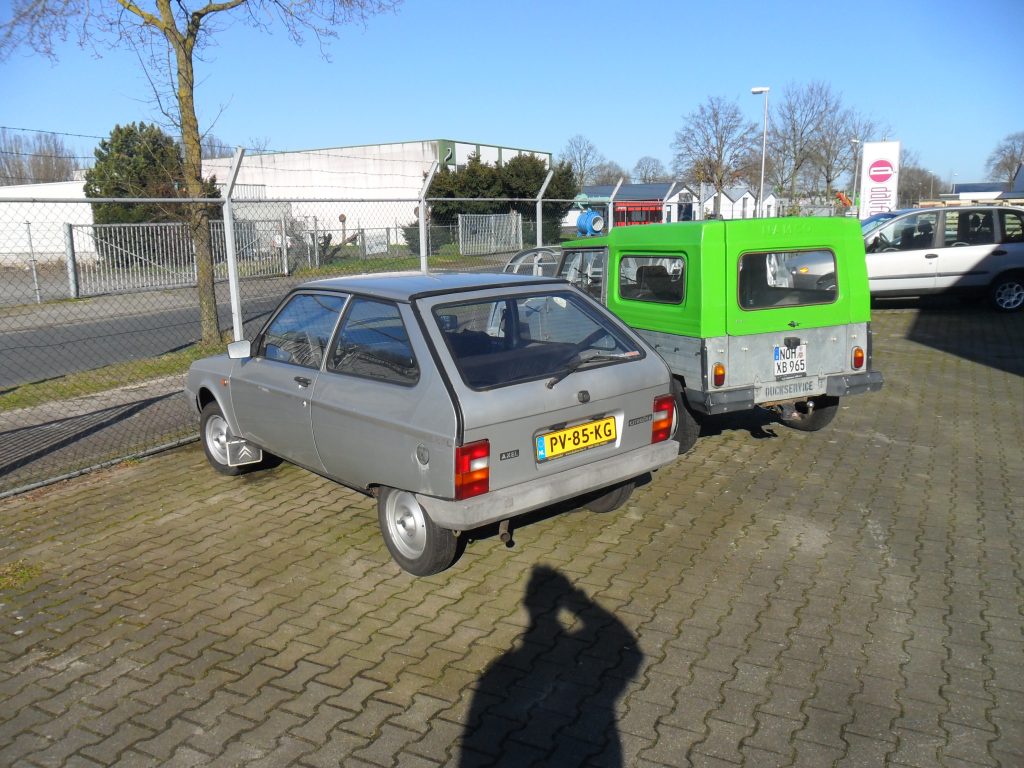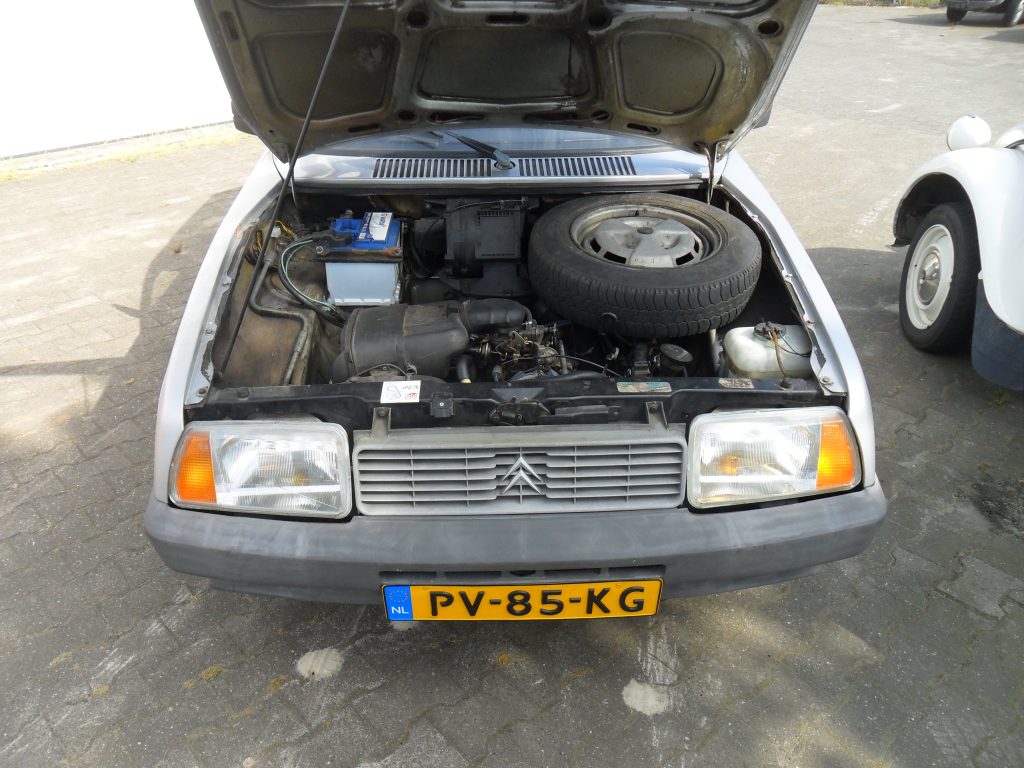 2cv6 everything galvanized, half spray p
ainted 1986.car has been driving since 2008 as "loan duck" was already in: Russia, Czech Republic, Poland, France, Austria and then I forgot s
ome.super reliable duck .
Sold!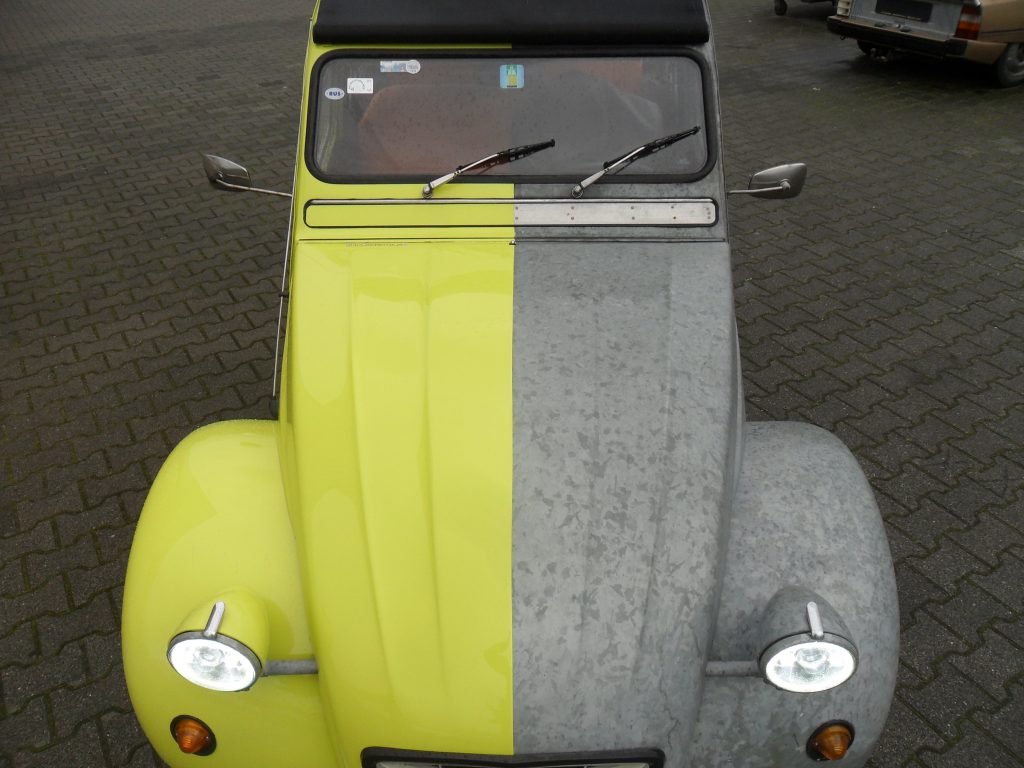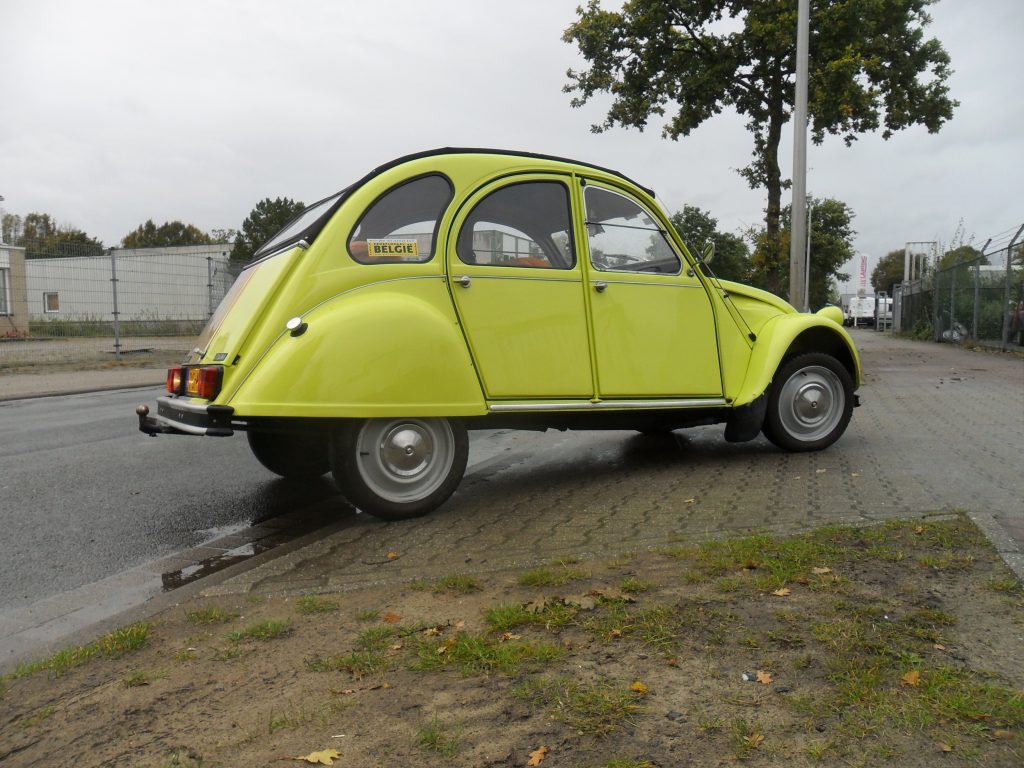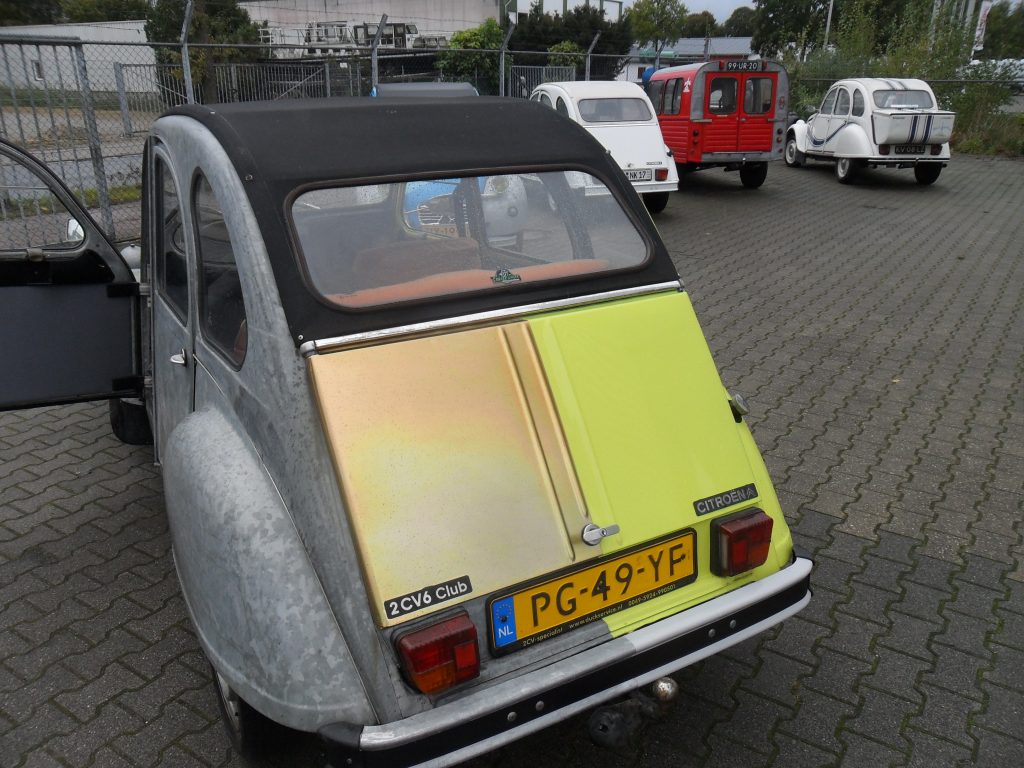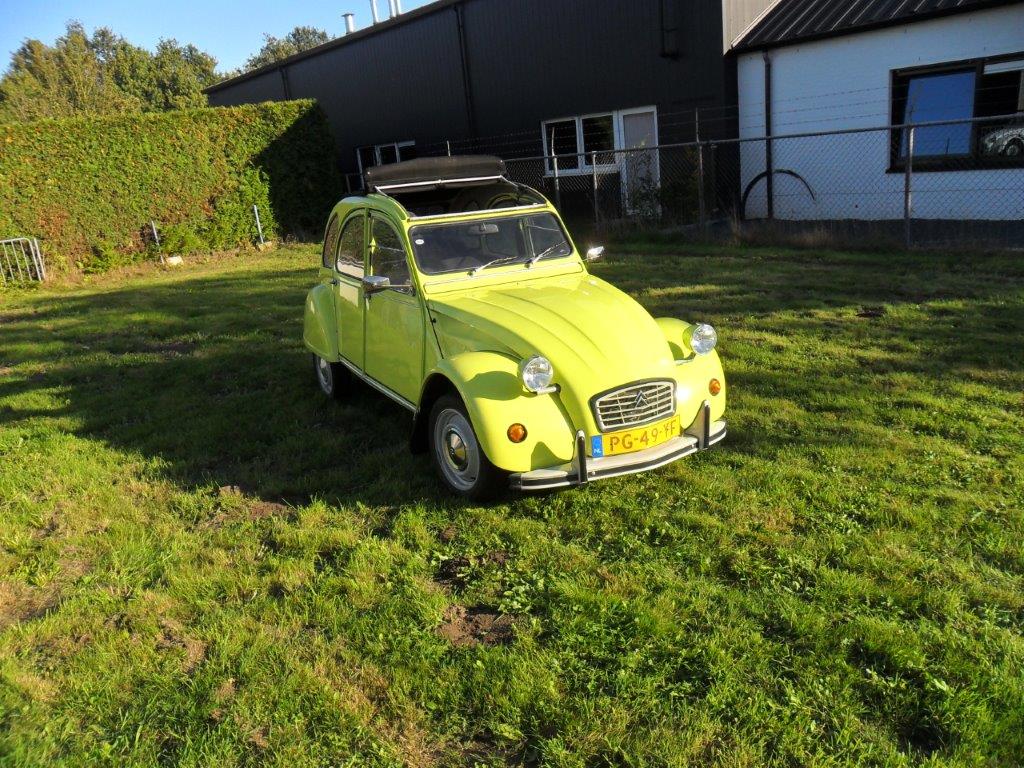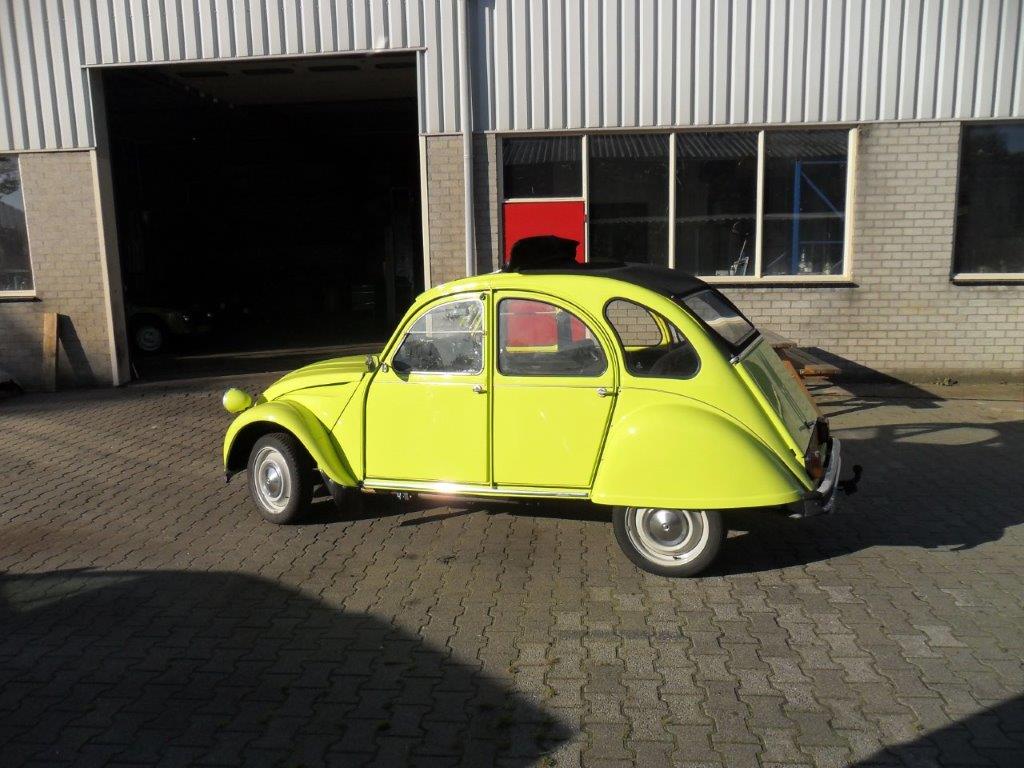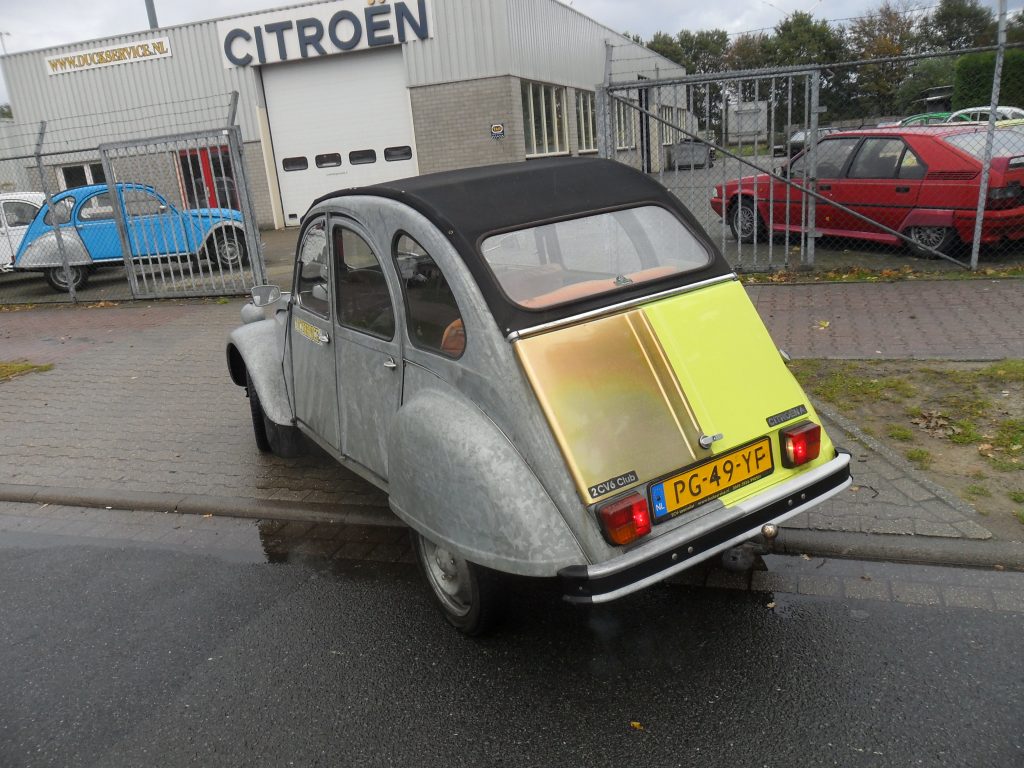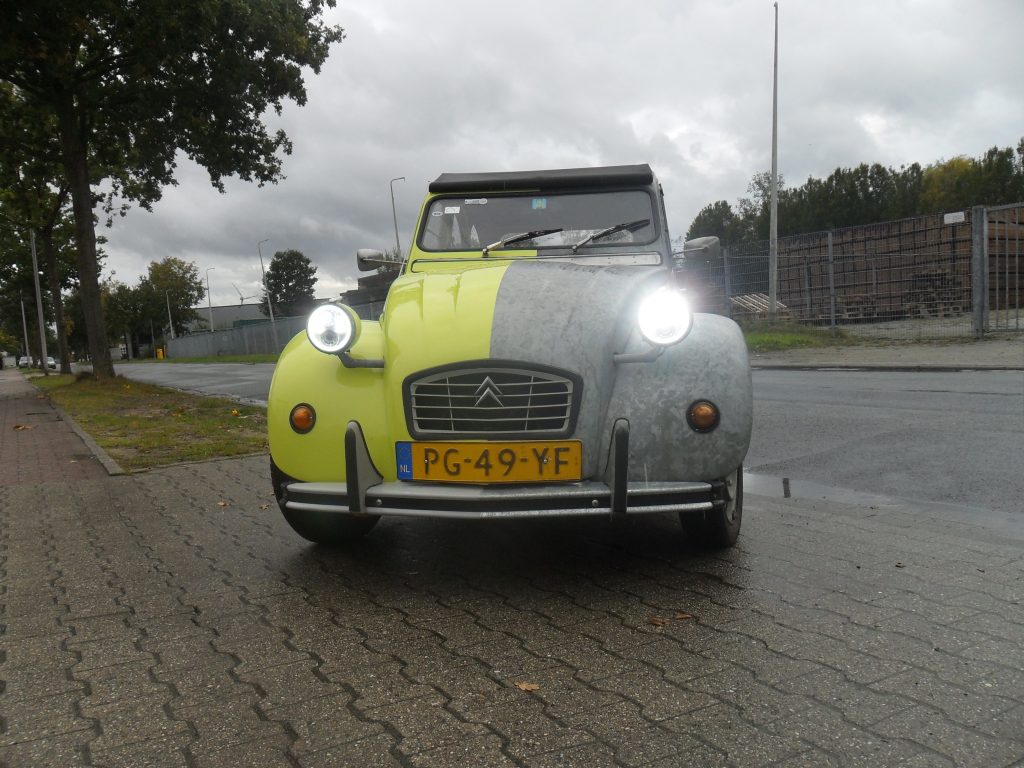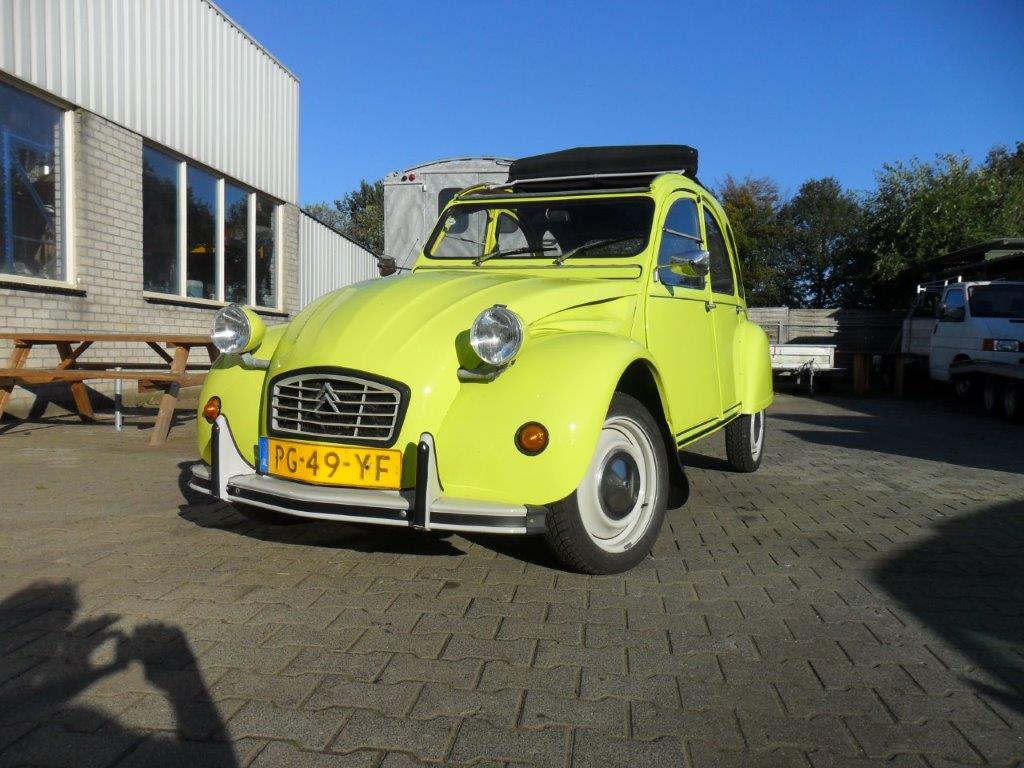 ---
SOLD!
pick-up acadyane 1985 everything galvanized and sprayed gris rose and caramel brown6
50 cc big bore block catalyst wide tires .bak i
s extra extended and made of cherry wood due to transport bromfites or a light motorcycle. 
 price on request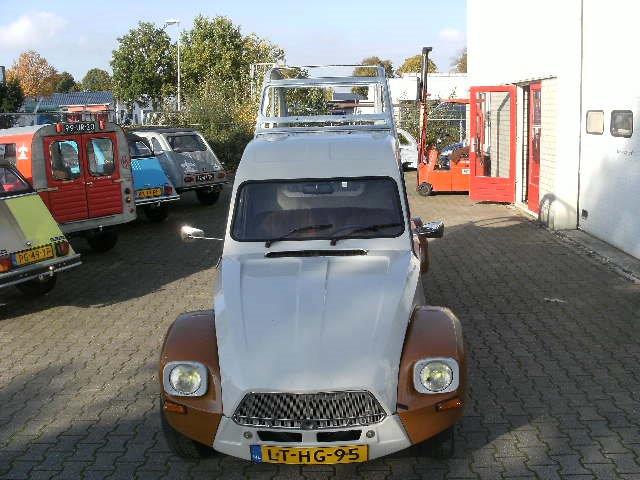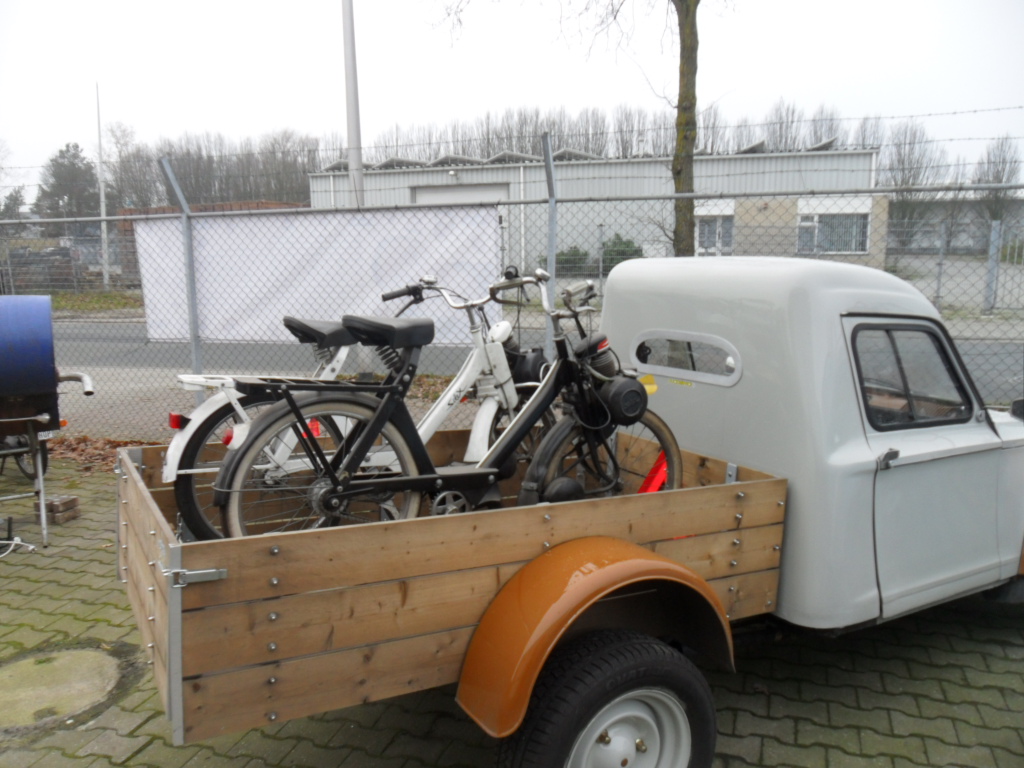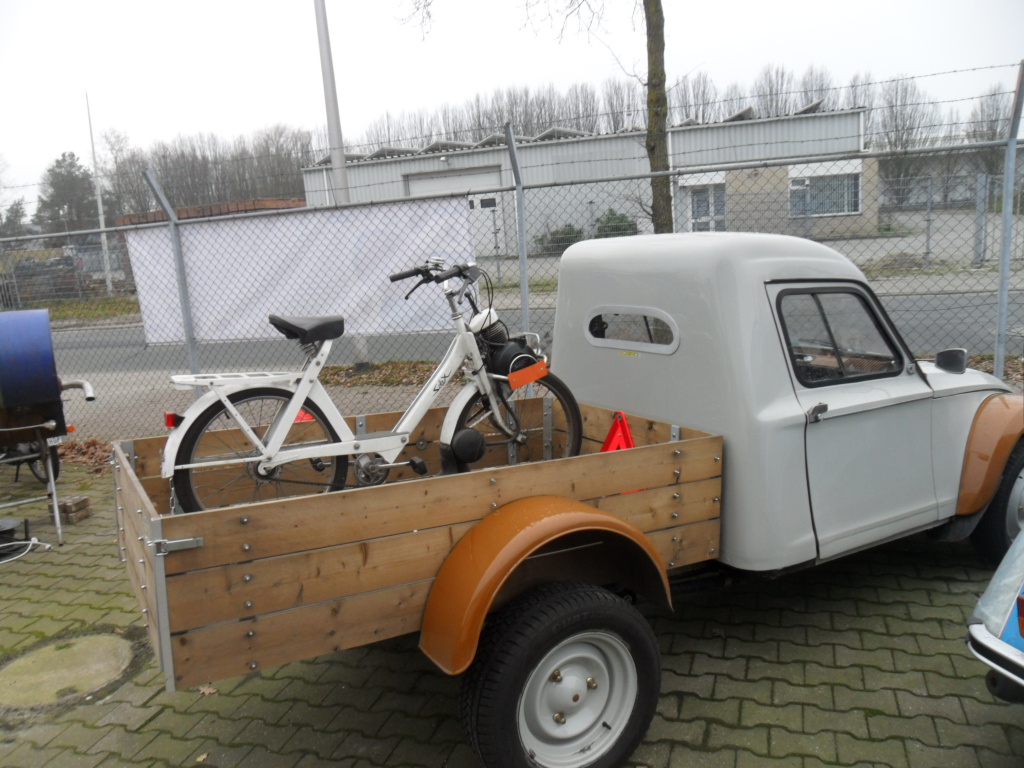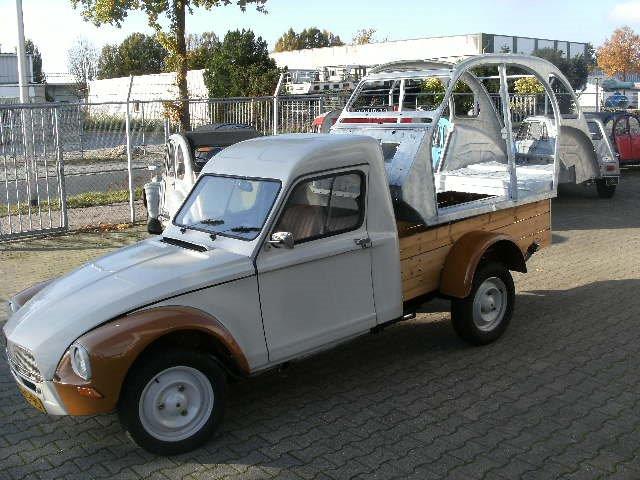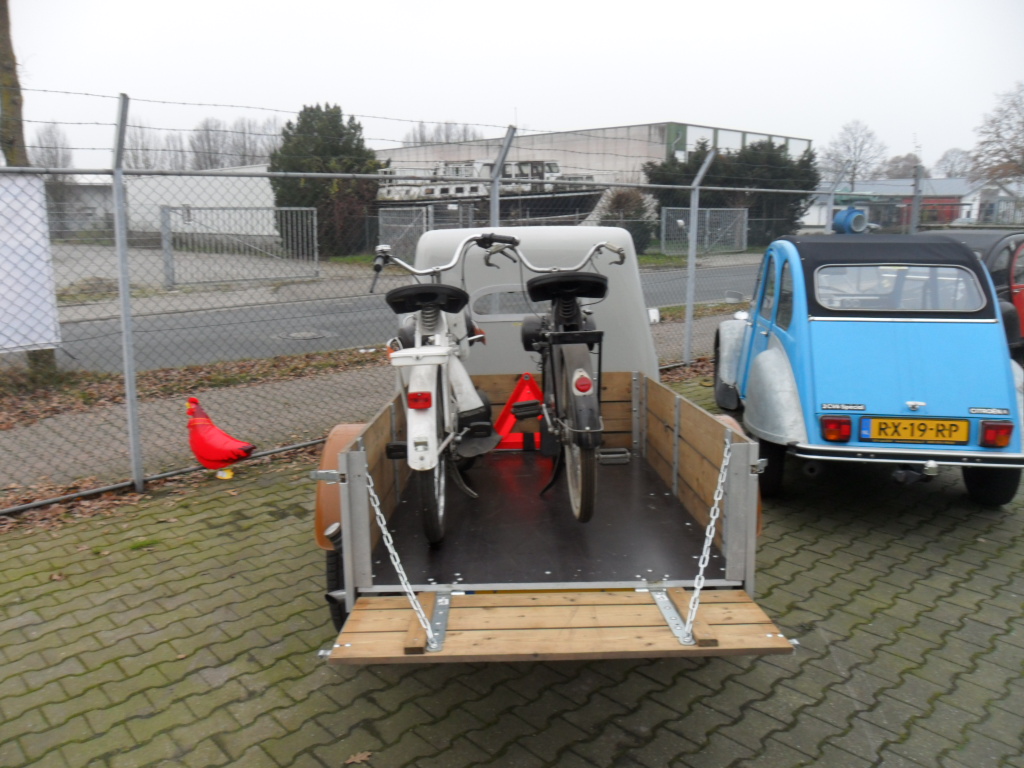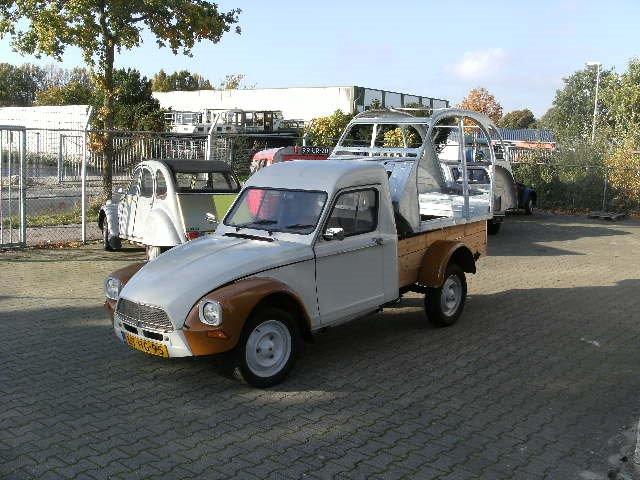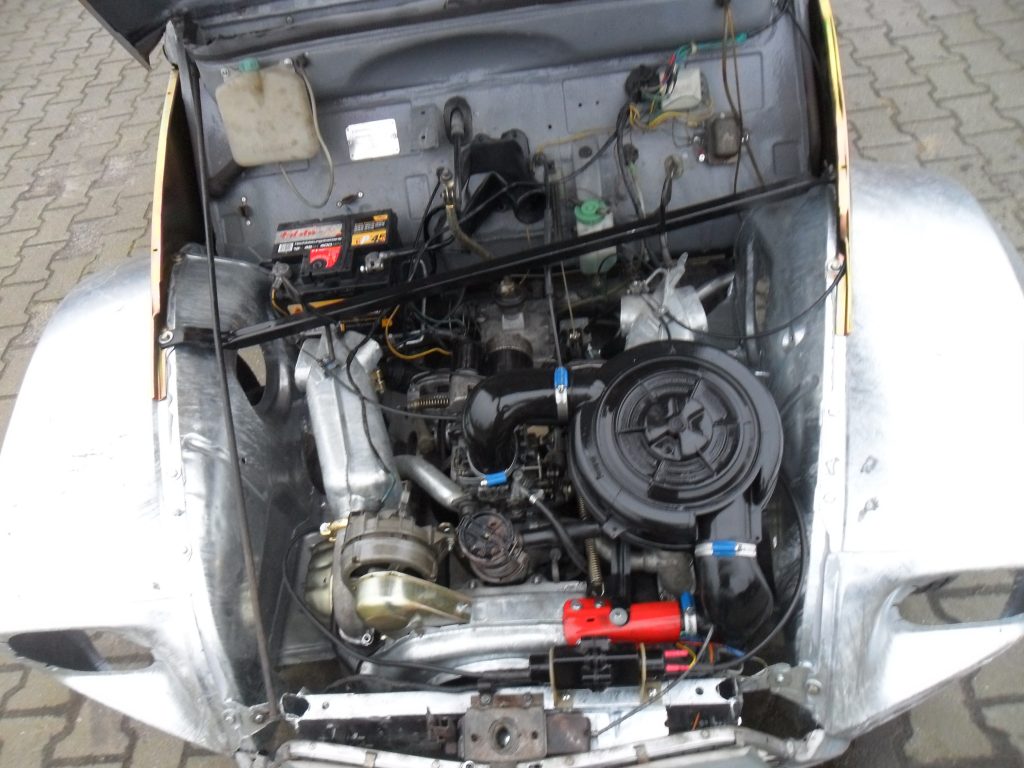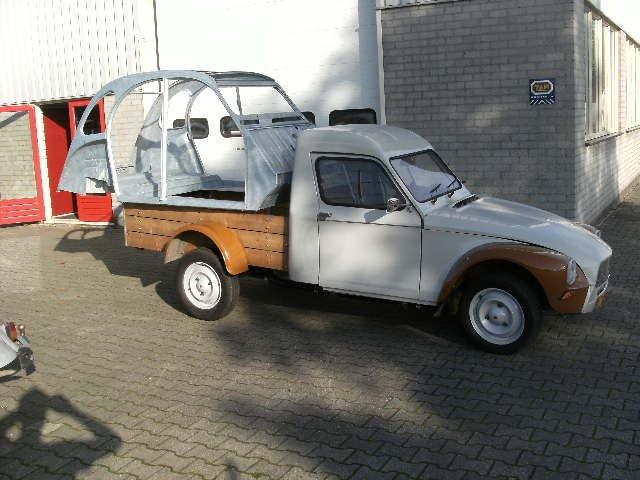 ---
dyane 1972
completely galva
nized !! as usual : 2 heater blowers , electronic ignition German special coil is used daily and drove the murmansk raid in 2018 .
price on request
Sold!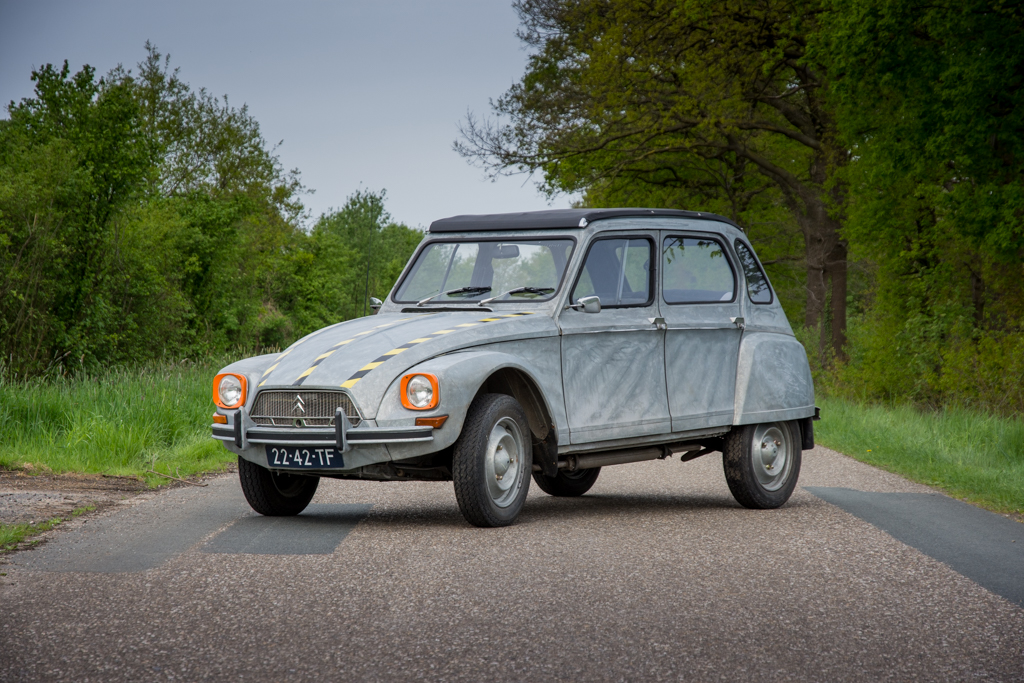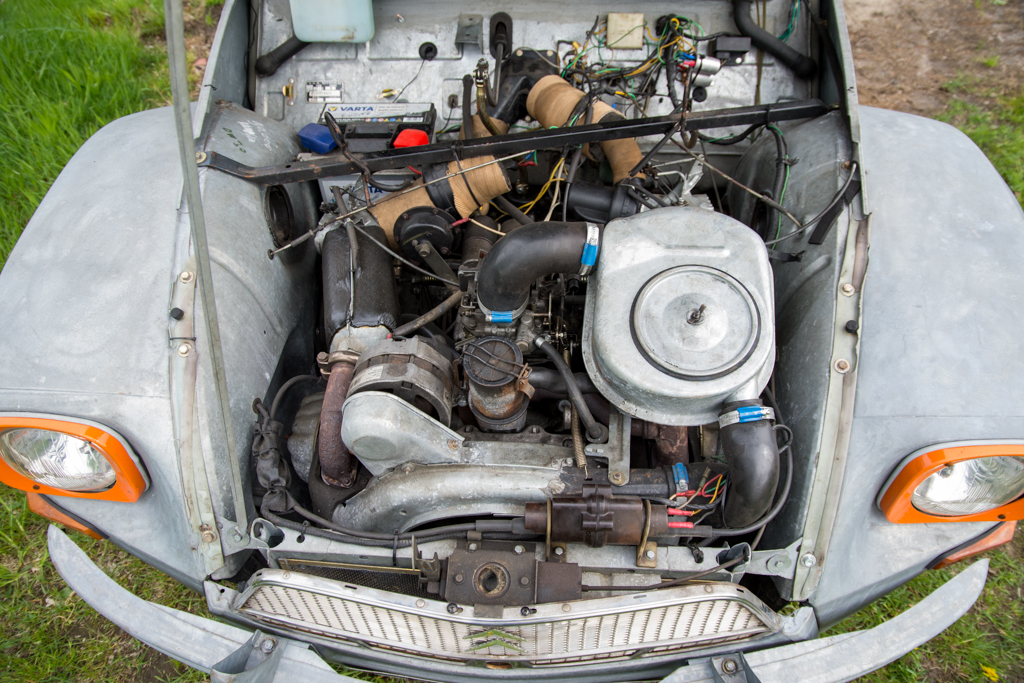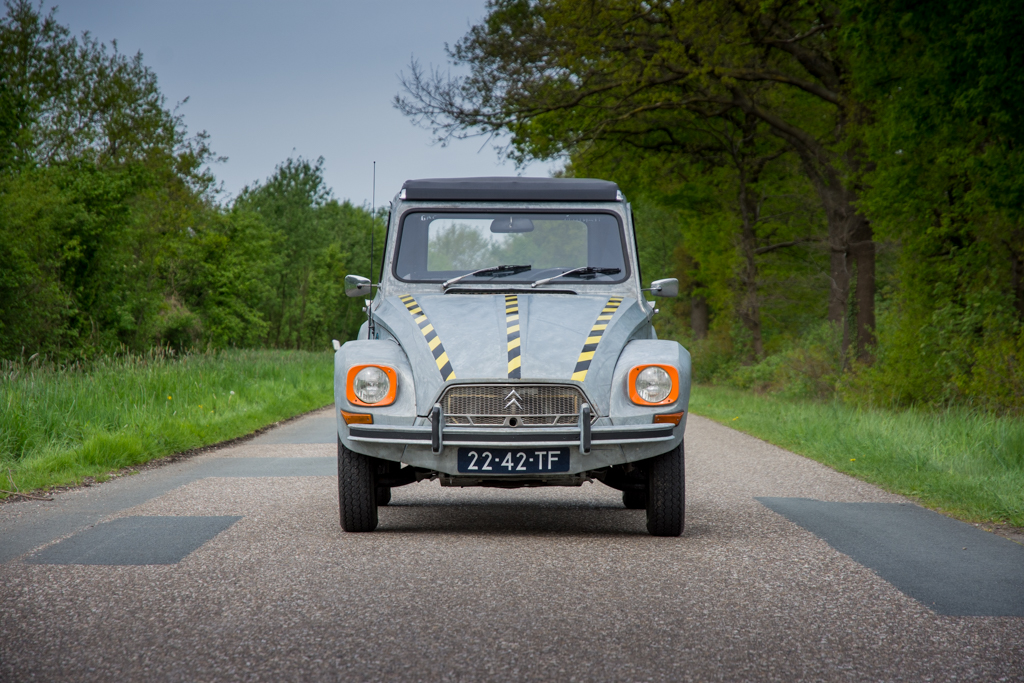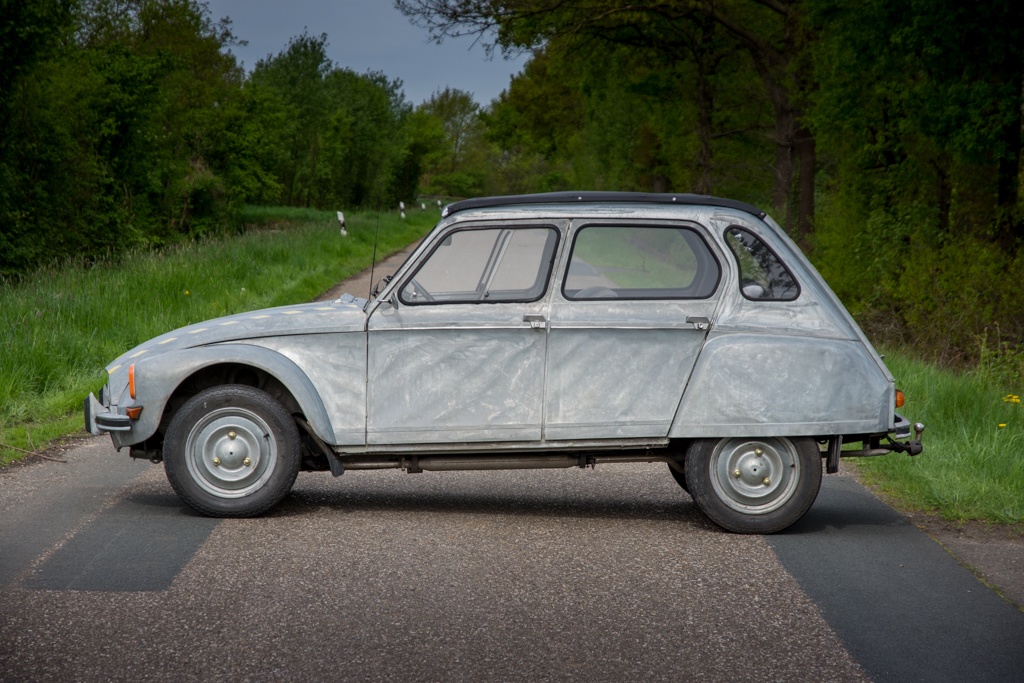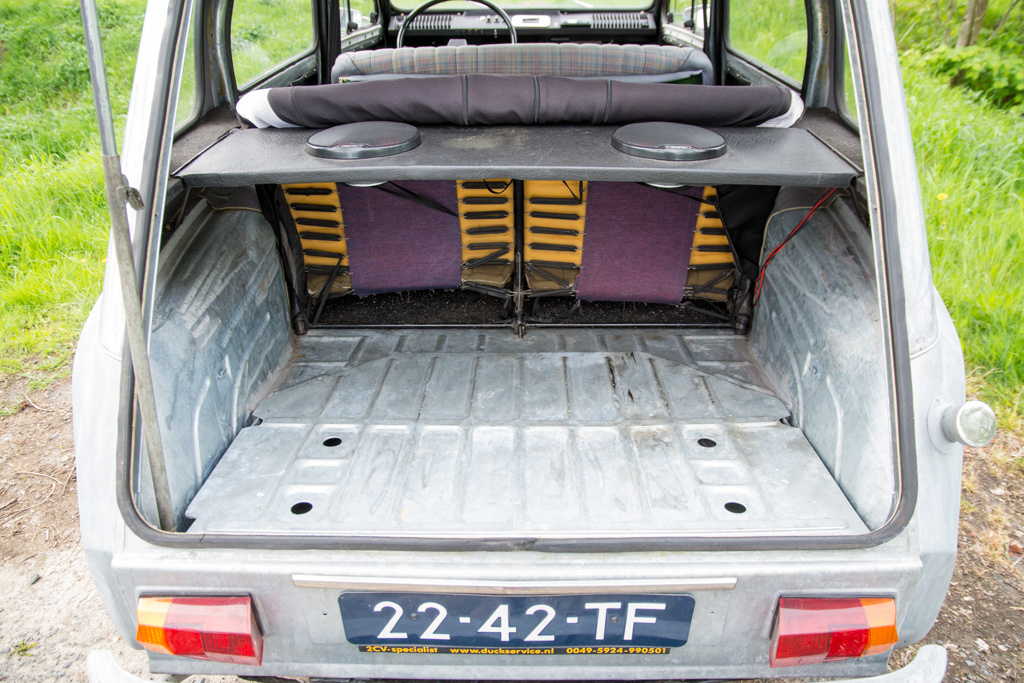 ---
ak 400 order duck 1977 EVERYTHING galvanized . special project of franc
itself .compressor driven 650 cc engine
49,5 hp LPG installation , 4 panes . 2 extra heaters, sofa behind so
4 person open, duck, roof for so summers no sauna but the sun on your
bulb. custom front seat for long peo
ple double exhaust, catalyst
!electronic ignition German special coil radio m amplifier aro
und 175-75-15 tires with ami super stabilizers
price on request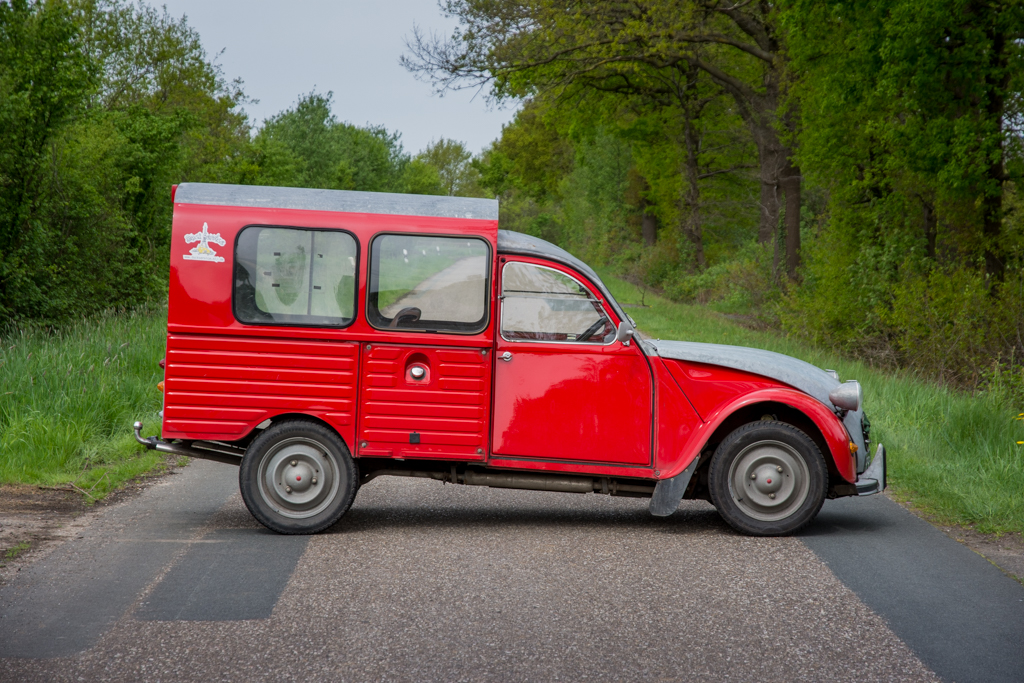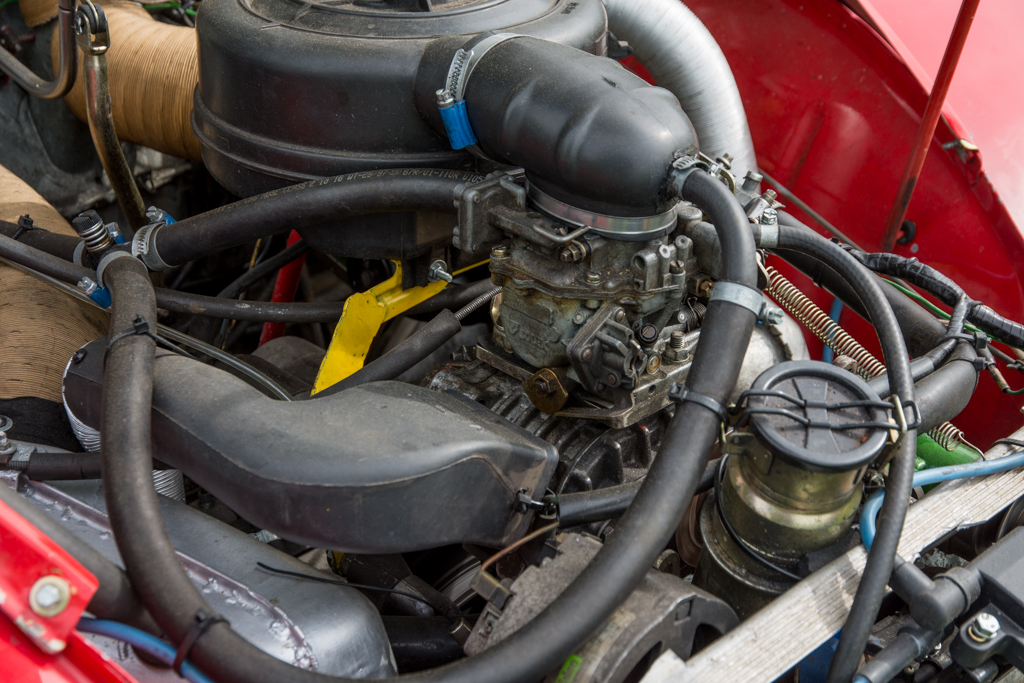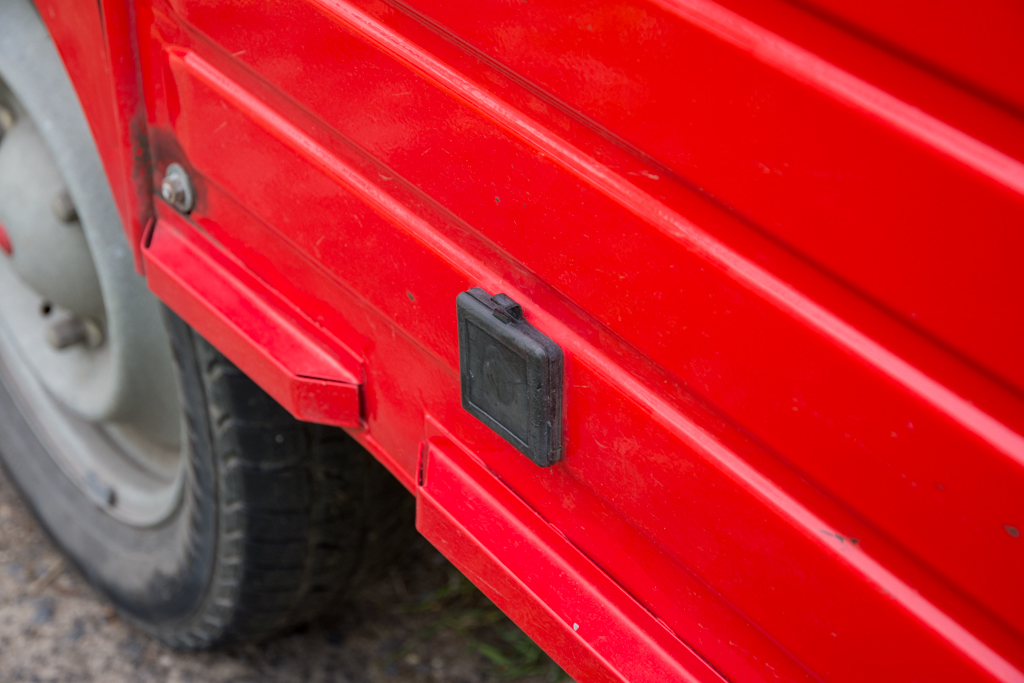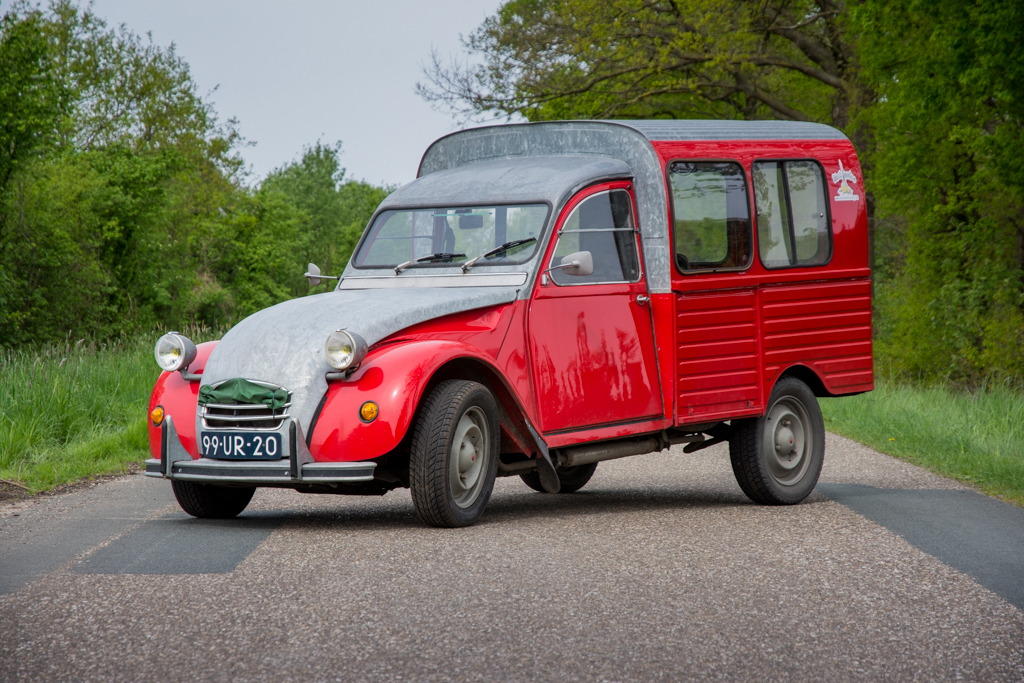 ---