For more than 20 years your specialist for galvanizing in a warm immersion bath of bodywork or sheet metal parts
Since the beginning of 2000 Duckservice is located in a spacious building (with showroom) just across the border in Germany.
We rarely have used and GOOD ducks in 2021. To sell a duck that is good at the time of sale is not that difficult, however we want such a car to still be good after about 5-10 years! And then it's very disappointing to buy in the present time. Occasionally we have cars for sale that come from our clientele, so usually galvanized and sustained ourselves. We can therefore resent these with peace of mind to the next owner. However, this is rare so we only occasionally have some online standing. But should you be interested in a truly sustainable duck? Just get in touch, even if there's nothing on the website
The building is located directly on the A1 Hengelo-Osnabrück, about 1000 m after the border crossing. You can find us in the Luxembourg straße 9 in 48455 Bad Bentheim.
So we still speak Dutch very well in addition to German and English.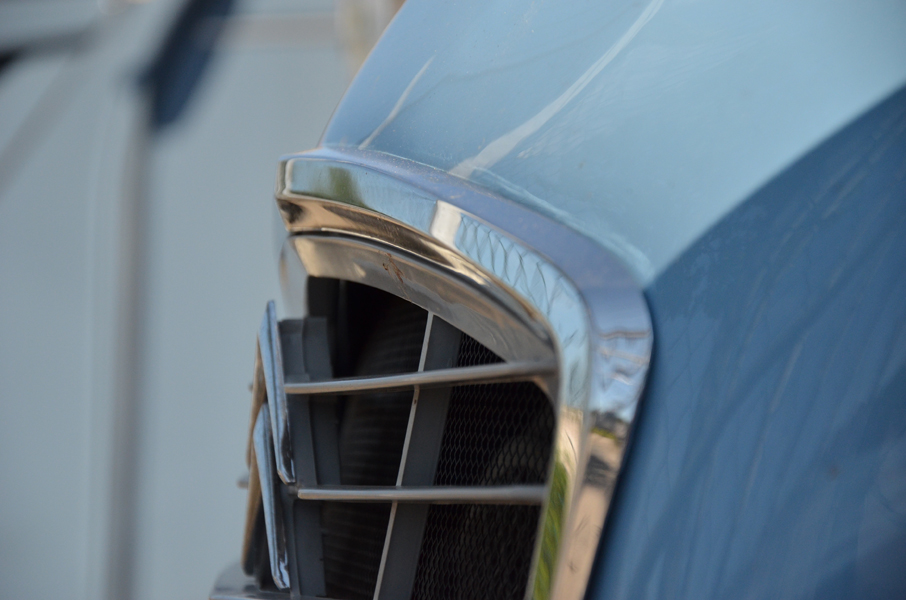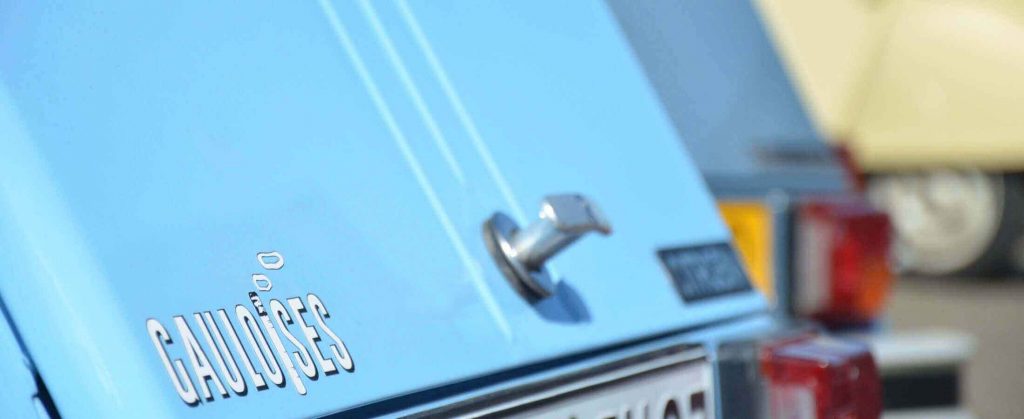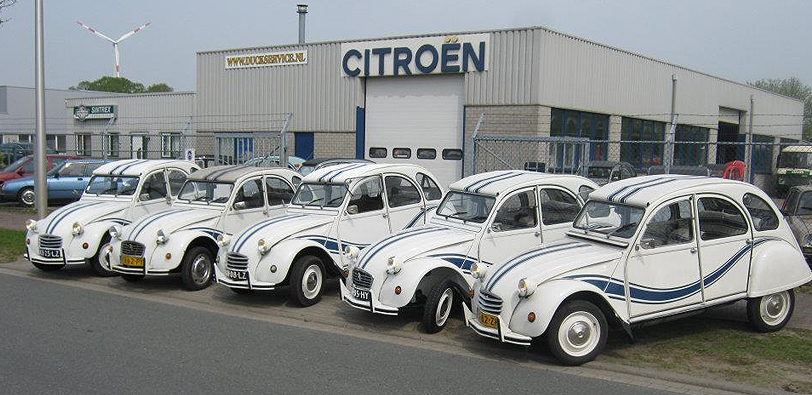 Because we mainly repair and maintain 2CVs ourselves and also sell parts, we have become critical over the years regarding the supply of these parts. From 20 years of repair experience we have put together a delivery program with parts whose quality has been proven. Of course the price is also important, but for cheap imitation fool you don't have to knock on our door. These have proven in practice to be more terrible than taking pleasure in your 2CV.
The information you find on this website is only a summary of our delivery program. If you do not find something in this list or are looking for something special, do not hesitate to contact us. This can be done by telephone, fax or e-mail.

With friendly greeting Team of Duckservice
Frank op de Weegh &
Julian op de Weegh
Consultation in German, Dutch and English possible.
Visit us now. Duck service of Frank and Julian op de Weegh in 48455 Bad Bentheim.
More than 20 years in Bad Bentheim
Wide choice of 2CV spare parts
Located directly on the German Motorway 30
Bezoek ons ook op Facebook.